President Barack Obama Mosque Controversy Continues
By Tias, Gaea News Network
Thursday, August 19, 2010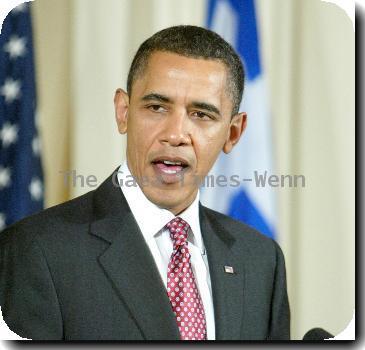 more images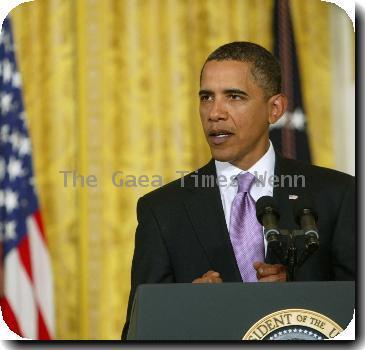 more images
NEW YORK (GaeaTimes.com)- President Barack Obama has ruffled more feathers than he would have liked with his latest comments in the mosque controversy. This time the President decided to keep things short and simple and said that he has no regrets about his earlier comments. With the opposition giving the controversy more heat, the Obama administration is having a hard time maintaining cordial relations with the moderate Muslims across the world.
Republican senate nominee Carly Fiorina took a more strong stance regarding the building of the mosque in 'Ground Zero' saying that it was an intensely personal and local issue and the community in New York will have to work this out themselves. She suggested that the people who are proposing the building of a mosque on 'Ground Zero' should alter their plans and change the location of the mosque out of respect for the people who lost their families and loved ones in the 9/11 attacks. Former Presidential adviser Karl Rove also criticized President Barack Obama for his recent comments calling them 'incoherent' and 'inconsistent'.
On Friday night, President Barack Obama said during a dinner to honor Ramadan that he understood the attention that the matter received and said that he believed that the Muslims have equal rights in America. He added that America's commitment towards religious freedom should be unshakable. He also said that the rights include the one to build a place of religious worship on a private property in lower Manhattan. On Saturday morning, the President clarified his comments saying that his comment was not on the wisdom of the decision of building a mosque on Ground Zero but on the rights that people have since the time of the Founders.