Spain: Mediterranean Union summit postponed to give time for Israel-Palestinian talks
By Daniel Woolls, AP
Friday, May 21, 2010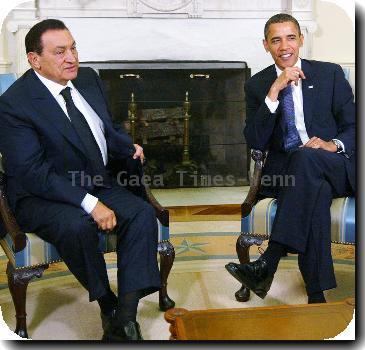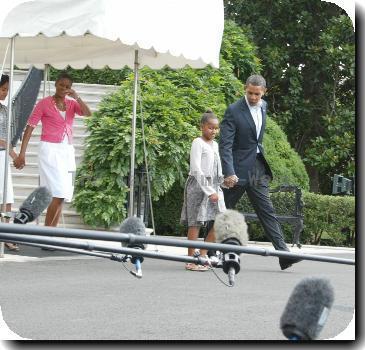 Spain says Mediterranean Union summit postponed
MADRID — A meeting to bring together European and Middle Eastern governments has been postponed to give Israeli-Palestinian talks time to achieve results, officials said. Israel on Friday called the reason for the delay ridiculous.
The summit of the Union for the Mediterranean was going to take place June 7 in Barcelona. Now, it has been pushed back to November, Spain's Foreign Ministry said Thursday night.
The Union for the Mediterranean brings together the 27-nation EU and 16 partner countries across the southern Mediterranean and the Middle East. It is designed to encourage economic, environmental and other kinds of cooperation.
The Foreign Ministry says the postponement was agreed by Spain and co-chair nations France and Egypt to give indirect Israeli-Palestinian talks that began recently time to prosper.
But Spanish media said the meeting has been postponed because organizers feared it might be a failure.
The newspaper El Pais says Syria and Egypt threatened to boycott it if Israel's hardline foreign minister, Avigdor Lieberman, attended. Lieberman heads an ultranationalist party and is known for a belligerent tone that has earned him critics abroad and inside Israel.
Yigal Palmor, a spokesman for Israel's Foreign Ministry, said his country did not understand the stated reason for the postponement.
"We don't see why an organization that aims to promote cooperation, mostly economic cooperation, among Mediterranean nations should be linked in any way to the Israeli-Palestinian issue. This linkage is simply ridiculous," said Palmor.
"Will Algeria and Morocco not talk to each other because of Israel and the Palestinians? Will Tunisia now refuse to sit with France because of Israel and the Palestinians? Will Libya and Bulgaria, or Turkey and Cyprus, stop their plans to cooperate because of Israel and the Palestinians?"
The postponement seemed to be another diplomatic setback for Spain, which holds the rotating EU presidency until the end of June. An EU-U.S. summit that was to have been held this month in Madrid was called off months ago when Washington announced that President Barack Obama would not attend and had never planned to in the first place.
Filed under:
Government
,
International Relations
Tags:
Africa
,
Barack Obama
,
Barcelona
,
Europe
,
Israel
,
Madrid
,
Middle East
,
North Africa
,
North America
,
Palestinian Territories
,
Spain
,
Summits
,
United States
,
Western Europe