MADRID — Spain's interior minister says an Afghan policeman taking part in a training course has opened fire on his instructors, killing two Spanish police officers and their interpreter.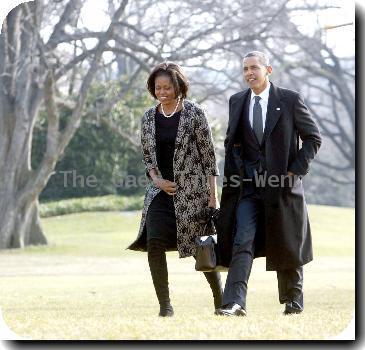 A farewell to bullfights in northeastern Spain
Spanish region says adios to bullfighting
BARCELONA, Spain — Lawmakers in Catalonia outlawed bullfighting Wednesday, making it Spain's first major region to ban the deadly, centuries-old ballet between matador and beast after heated debate that pitted animal rights against a pillar of traditional culture.
Spanish region may say adios to bullfighting
Idaho party to celebrate all things Basque
After UN court ruling, fears of global separatism
Raid in North Africa kills 6 alleged al-Qaida
3 new Cuban dissidents arrive in Spain
MADRID — Three more Cuban political prisoners arrived in Spain on Thursday as part of Cuba's pledge to free 52 dissidents jailed since 2003.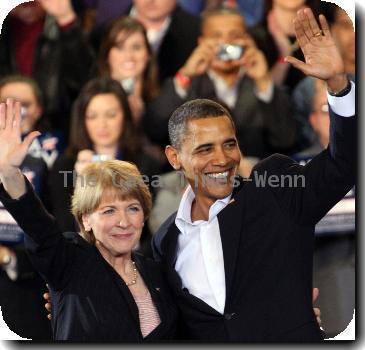 more images
Spain predicts thaw in US-Cuba ties
MADRID — Spain's foreign minister says the release of political prisoners by Cuba will lead to a thaw in U.S. relations with the Communist-run island, including the lifting of the decades-old embargo.
Cuba dissidents told Spain exile muddles US asylum
Spain parliament rejects banning burqas in public
Spain debates plan to ban burqas in public spaces
Cuban dissidents claim they were misled by Spain
Spain to take 9 more Cuban political prisoners
Cuban prisoners say they shared cells with rats
Cuban dissidents enjoy new-found freedom in Spain
Cuban dissidents face uncertain future in Spain
Cuban dissidents adapt to life in Spain
MADRID — As Spain prepares to receive more political prisoners from Cuba, the seven who have already arrived here with their families are welcoming their newfound freedom but face an uncertain future.
3 injured in Spain's running of the bulls
PAMPLONA, Spain — A man was gored in an arm and two others were injured in a fast-paced penultimate running of the bulls at Spain's San Fermin festival Tuesday, officials said.
7 political prisoners from Cuba arrive in Spain
1 person gored Spain's bull run
PAMPLONA, Spain — A man was gored in the arm in a tense, fast-paced penultimate running of the bulls at Spain's San Fermin festival, officials said Tuesday.