US gets another month to revive Mideast talks
Arabs back Palestinian decision to stop talks
Diplomats: Arabs want return to indirect talks
US seeks Arab support on Mideast peace talks
S.Sudan could snub north, hold own freedom vote
UN Sec. Council greeted by anti-US chants in Sudan
Uganda offers more peacekeeping troops for Somalia
Aircraft cuts, Sudan worries cloud UN council trip
Bill Clinton: Mideast peace would undercut terror
South Sudan official says vote will happen on time
Egypt's journalists accuse government of crackdown
Egypt's journalists decry media crackdown
CAIRO — Egypt's Journalists' Union has accused the government of cracking down on the press after the closing of two popular talk shows ahead of parliamentary elections.
Egypt, Jordan back Palestinians on settlements
SKorea: Libya releases South Korean pastor
Palestinians back Abbas on settlement slowdown
US 'surge' increases focus on S. Sudan before vote
Sudan calls for world to monitor referendum
Former Egyptian foreign minister dies at 75
Sudan seeks global support as vote nears
UNITED NATIONS — Sudanese officials are asking world leaders including President Barack Obama to provide the international support needed to maintain peace as they near a critical independence referendum on south Sudan that could split Africa's largest country in two.
Africans ask UN to delay al-Bashir prosecution
Sudanese diplomats scuffle at Iranian NYC event
Obama, at UN, eyes Sudan, Southeast Asia tensions
Kenya's Kibaki expects south Sudan vote in January
UN session urges US, others to back nuke test pact
Along tense Sudan border, UN sees less cooperation
Clinton pushes Sudan on referendum
NEW YORK — Secretary of State Hillary Rodham Clinton is urging Sudanese authorities to make up for lost time in preparing for an independence referendum early next year for the Southern Sudan.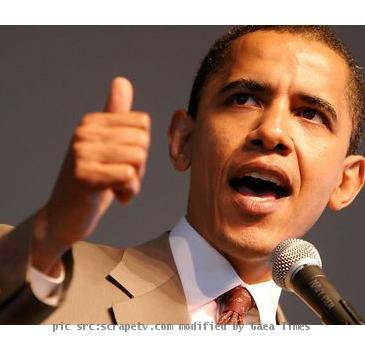 more images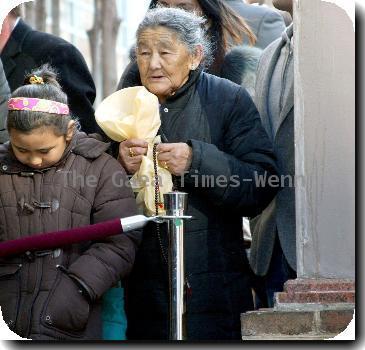 more images
Egypt to Israel: Curb construction for 3 months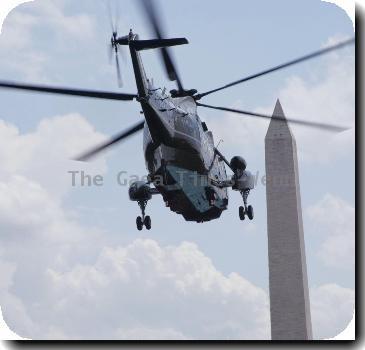 Egypt's youth build new opposition movement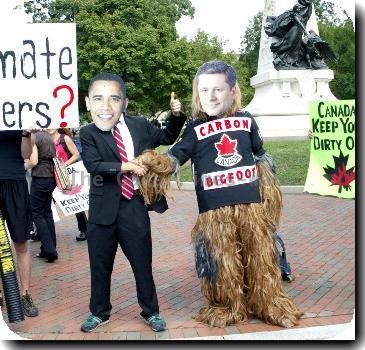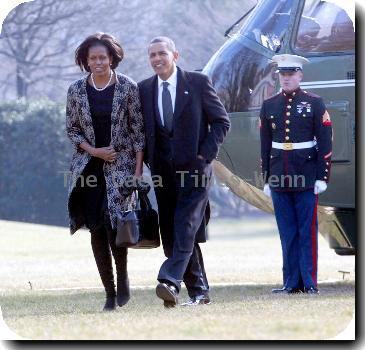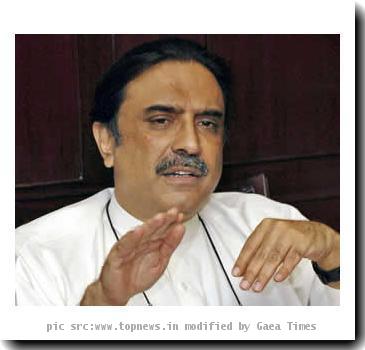 more images
No progress seen on Israeli settlements in talks
UN expert urges probe of recent attacks in Darfur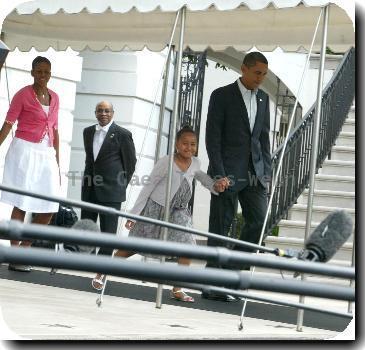 more images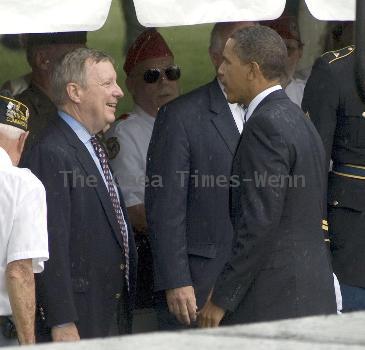 Mideast leaders meet, Clinton says 'time is ripe'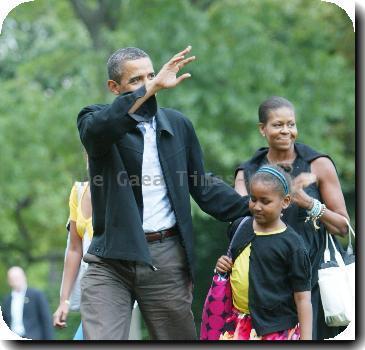 more images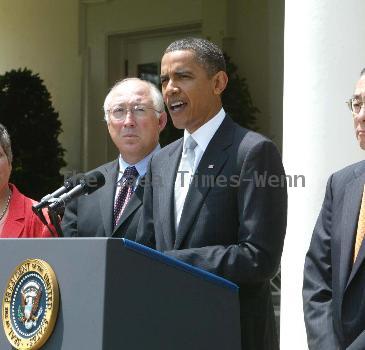 Clinton in Egypt for new round of Mideast talks
Israel Tal, father of the 'Merkava' tank dies
UN chief in Rwanda over threatened Sudan pullout
Egyptian opposition leader urges election boycott