Japan says maritime spat with China over
BRUSSELS — Japan declared an end Tuesday to a dispute with China over a high-seas collision last month and the two countries agreed to resume exchanges and projects that had been stopped because of the incident.
UN summit ends with call to action beyond rhetoric
NKorea vows to strengthen nuclear arms
NEW YORK — North Korea vowed Wednesday to strengthen its nuclear weapons stockpile in order to deter a U.S. and South Korean military buildup in the region.
Ohio AG to hold summit over parishioner killings
Obama to address Fortune's powerful women summit
Myanmar: working for 'free and fair' vote
UNITED NATIONS — Myanmar failed to answer international pleas to release detained opposition leader Aung San Suu Kyi and other political prisoners, telling other nations Tuesday that it is striving to ensure its first elections in two decades are "free and fair."
Israeli calls for intermediate peace agreement
No Japan-China meeting planned at Europe summit
Nations warn Myanmar to free prisoners
UNITED NATIONS — Foreign ministers from key nations warned Myanmar's military junta Monday that the release of political prisoners including detained opposition leader Aung San Suu Kyi is "essential" for upcoming elections to be seen as credible, the U.N. chief said.
Iraq: US should help break government deadlock
Sudan calls for world to monitor referendum
Abbas says settlements block Mideast peace deal
At UN, climate ministers seek way out of stalemate
Sudan seeks global support as vote nears
UNITED NATIONS — Sudanese officials are asking world leaders including President Barack Obama to provide the international support needed to maintain peace as they near a critical independence referendum on south Sudan that could split Africa's largest country in two.
UN chief hits radicals for fostering tension
Arabs: No peace talks if Israel continues building
Ban hits radicals for fostering tension
UNITED NATIONS — Secretary-General Ban Ki-Moon railed on Friday against radicals fostering tensions between the Western and Islamic worlds, saying the international community should stand together against those seeking to demonize "the other."
US walks out of Ahmadinejad UN speech
UNITED NATIONS — President Barack Obama and his Iranian counterpart Mahmoud Ahmadinejad traded accusations about their nations' nuclear programs, but both left the door open to further negotiations about the nuclear impasse.
Kenya's Kibaki expects south Sudan vote in January
Aid groups cheer Obama development plan
UNITED NATIONS — International aid and advocacy groups are welcoming President Barack Obama's new global development policy, saying they expect it will make U.S. foreign assistance more effective and better help those who really need it.
UN chief urges tolerance to combat polarization
US walks out on Ahmadinejad UN speech
UNITED NATIONS — The U.S. delegation walked out of the U.N. speech of Iranian President Mahmoud Ahmadinejad on Thursday after he said some in the world have speculated that Americans were actually behind the Sept. 11 terror attacks, staged in an attempt to assure Israel's survival.
UN promotes health campaign for women, children
Mideast peacemakers push Israel on settlements
Mideast peacemakers cancel conference amid rancor
US expects closer ties between NATO and Russia
Global spotlight on helping world's poor
UNITED NATIONS — Secretary-General Ban Ki-moon opened a summit Monday with a plea to the assembled presidents, prime ministers and kings to use their power to meet U.N. goals to help the world's poorest by 2015.
Germany denies alleged Merkel comment on camps
France defies EU criticism on Gypsy expulsions
Sarkozy's office hits back at criticism on Gypsies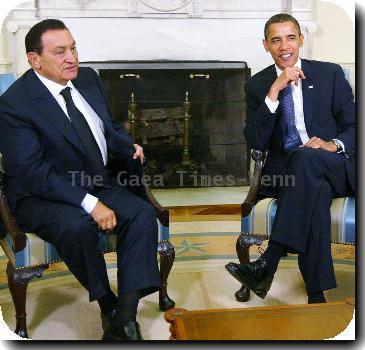 Chicago police chief criticized for 'gang summit'
Report: NKorea proposed summit talks with SKorea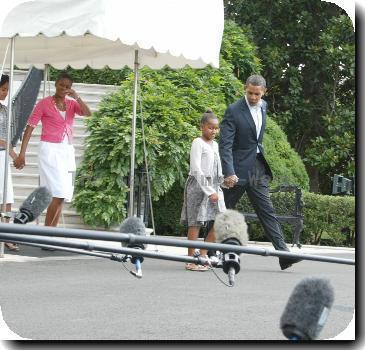 At regional African summit, focus on Congo killing
Zimbabwe's coalition agrees on some disputed posts
Saudi, Syrian leaders make rare visit to Lebanon
8 people killed in shelling in Somalia's capital
5 people killed in shelling in Somalia's capital
Egypt's president not attending Africa summit
Egypt's president not attending African summit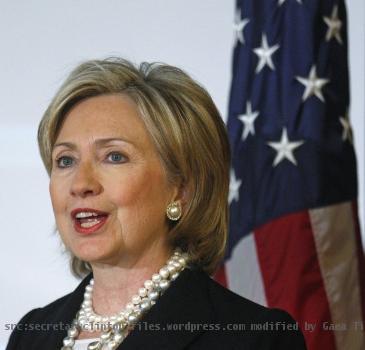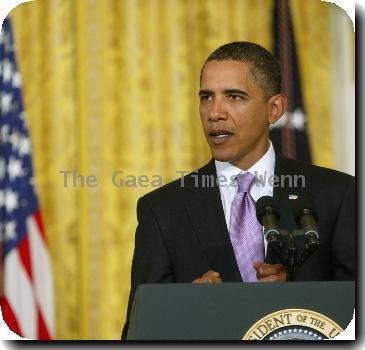 more images
UK police officer won't be charged in G-20 death