Fidel Castro Criticizes President Barack Obama
By Arnab Ghosh, Gaea News Network
Tuesday, November 16, 2010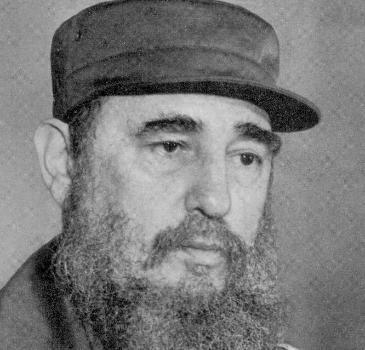 more images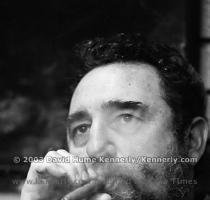 more images
HAVANA, CUBA (GaeaTimes.com)- The Cuban firebrand leader Fidel Castro despite his age does not stop venting out his feelings on global political developments. Owing to his health ailments he may not be at the center stage of politics anymore but his rhetorical flair remains as it was. In a recently published essay he took potshots at USA and its president Barack Obama. He lashed out at the US president saying "Obama, like a wise man, is handing out jobs in the U.N. Security Council, as if it were his own property". He went on to accuse the US President of behaving like a puppet master at the UN Security council. The veteran politician also wondered how long the US president will go on like this.
The Cuban leader took ironical potshots at President Barack Obama saying that he is manipulating the entry and existence of the countries at the UN. He also analyzed the recent Asia tour of the US President. The Cuban leader also vented his wrath on the US president by saying that the defeat faced by the Democrats in the US midterm elections were possibly the biggest defeat in last few decades. He also expressed his skepticism at the credibility of the USA. Fidel Castro went on to describe the electoral debacle faced by the democrats as a result of the growing frustration and racism among the residents of USA.
Fidel Castro did not miss the opportunity of citing the announcement made by President Barack Obama at the G-20 summit. The US president had said that USA will purchase $600 billion through treasury bond in coming days.