North Korean Leader Kim Jong II To Be Succeded by Kim Jong Un?
By Shaon, Gaea News Network
Wednesday, September 8, 2010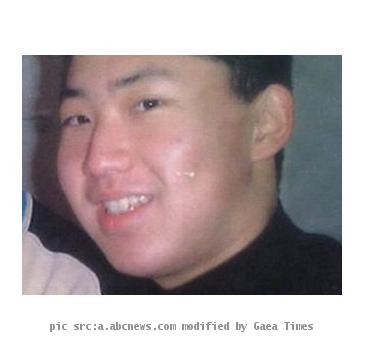 more images
PYONGYANG (GaeaTimes.com) — The attention of the world is now transfixed on the Republic of North Korea, as Kim Jong II gets ready to make way for his heir. In what could have a deep impact on world politics Political party delegates are flooding Pyongyang from all over the country to see Kim Jong Un officially share the limelight with his father. The convention may just be the biggest in North Korea for almost 30 years.
It is being speculated that Kim Jong II is not at the best of health and this is the reason behind his decision to bring his successor at the fore front. Till date Kim Jong-Un picture that is circulated the net was not confirmed by the secretive North Korea. He is believed to have schooled in Berne, Switzerland for 2 years. Social historians are claiming that Kim Jong Il probably has selected Kim Jong Un among his three children after much trials and deliberations.
The meeting is being believed to be scheduled on Sept 15 despite the ailment of Kim Jong II. But from past experiences with the North Korean regime it would be very unwise to predict the nature and exact date of the meeting at this point of time.