Former Cuban President Fascinated by Book on Bilderberg Group
By Chandrajit, Gaea News Network
Thursday, August 19, 2010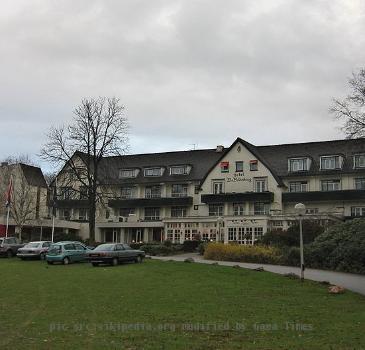 more images
NEW YORK (Gaeatimes.com) — The Bilderberg Group is a group of about 130 people who are well known in Politics, Banking, Business , Miltary and Media sectors. They held an Annual Conference every year. This conference is held secretly and is closed to the public.
This time, Fidel Castro, the Cuban Leader showcased a theory that states that the Bilderberg Group is a kind of Global Government that controls both National and International Culture. Fidel Castro published an Article on Wednesday that used up to 3 pages of the 8 page Newspaper published by the Communist Party. The 3 pages consisted of the work of Daniel Estulin who wrote a book in 2006.
Titled as "The Secrets of the Bilderberg Club", Estulin's book shows how the international group runs the world. It discusses about its secretive annual meetings and also about its foundation in 1954 at Bilderberg Hotel, Holland.