Barack Obama India Trip Ahead
By Arnab Ghosh, Gaea News Network
Wednesday, November 3, 2010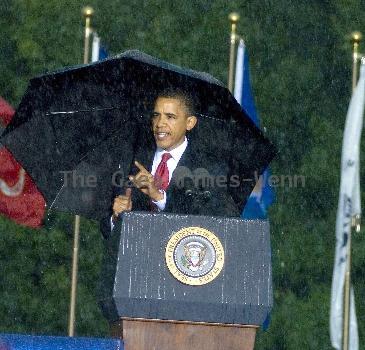 more images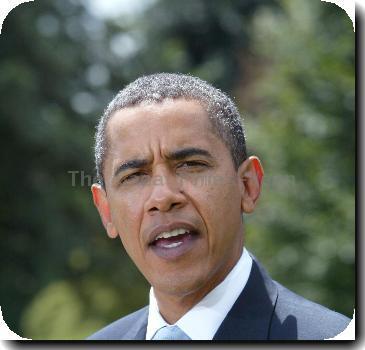 more images
DELHI, INDIA (GaeaTimes.com)- The impending visit of US president Barack Obama has made ripples in the Indian political circle. He is going to arrive in the country on November 6th 2010 and thereafter he is going to give a speech on terrorism in Mumbai's Taj Hotel which was targeted by terrorists in the infamous 26/11 incident. He is also going to stay in the iconic hotel for a few days as it has been reported. During his stay in Mumbai the president of the USA is also supposed to attend the much awaited Indo-US Business Council summit. He will pay a visit to a regional school on the festive occasion of Diwali. While security has been beefed up in various sensitive and militant ridden states of the country not every political leader is apprehending trouble during the visit of US president.
P Chidambaram - the Home minister has said that there is no need to panic about the visit of Barack Obama to India next week. He also said that the relation between USA and India will not be affected on the issue of imprisoned Lashkar-e-Taiba operative David Headley Coleman. He told the press on Monday "I think the issue is being blown out of proportion. The US did share intelligence with us in the months leading up to 26/11 though Headley's name wasn't mentioned". David Headley Coleman reportedly a double agent of FBI in USA was jailed in October 2009 in the USA.
During the visit of US president Barack Obama in India the roads leading to the Taj Hotel of Mumbai will remain closed for security purposes. The cops have arranged alternate ways for the residents for the two days the president would be staying in India.