POLITICAL INSIDER: Pawlenty compares Washington spenders to drug dealers
By Philip Elliott, AP
Friday, September 3, 2010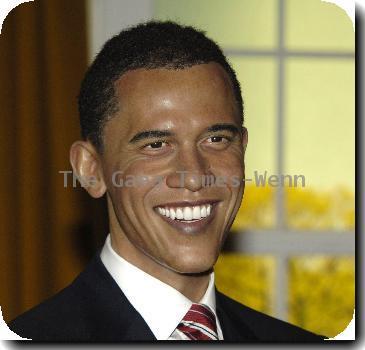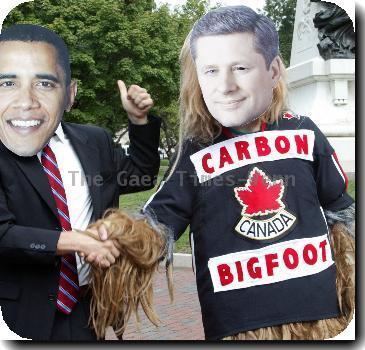 POLITICAL INSIDER: Pawlenty: DC like 'drug dealer'
WASHINGTON — Minnesota Gov. Tim Pawlenty is likening the federal government to a drug dealer.
In an interview Thursday with Fox News' "Your World With Neil Cavuto," Pawlenty defended his order that seeks to limit his state's participation in the new health care overhaul law that makes available funds for states to try new medical models. The potential 2012 Republican presidential contender said it would be wrong to take the money.
"Instead of all just running around saying, 'We'll take the money because it's free money,' let's call it what it is: The federal government is basically a drug dealer trying to give out free samples, or give people a taste, get them further addicted," Pawlenty said.
EDITOR'S NOTE — An insider's view of this year's elections based on dispatches from around the nation.
"And I think we just say: 'No, thanks, we've had enough,' and get your own house in order, by the way, at the same time."
Pawlenty's order instructs state agencies to decline "discretionary" involvement with the federal law "unless otherwise required by law or approved by the governor's office." He said his office will determine whether federal funding would support state initiatives or create "new encroachments by the federal government."
The position helps his hopes should he run in 2012. Likely Republican primary voters overwhelmingly oppose President Barack Obama's health care overhaul, which is likely to be a central theme in the 2012 presidential race.
Pawlenty, who is not seeking a third term in the governor's office, hasn't announced if he will enter the GOP presidential primaries and caucuses.
"I'm going to announce whatever I'm going to do next sometime early next year," he told Fox News Channel.
Republican candidate Ron Johnson has spent more than Democratic incumbent Russ Feingold so far this year in Wisconsin's hotly contested U.S. Senate race.
New campaign finance reports filed Thursday show that so far this year Johnson spent $4.5 million while Feingold spent $4.2 million.
Through Aug. 25 of this year, Feingold raised more than twice as much as Johnson, $3.7 million compared with $1.8 million. Johnson didn't get into the race until May.
The totals can be deceiving, given that Johnson, a businessman, has given his campaign $4.4 million, which isn't reflected in those fundraising totals.
As of Aug. 25, Johnson's campaign had $1.6 million cash on hand, compared with just short of $3.1 million for Feingold.
Quick hits:
— The Florida Senate's Democratic leader is backing independent Gov. Charlie Crist's bid for the U.S. Senate over the nominated Democrat. Al Lawson is the latest Democrat to pick Crist over Rep. Kendrick Meek. If Crist is elected, many expect him to caucus with the Democrats over the Republicans, whose party he left as he appeared headed toward a primary loss.
— Campaign season for Democratic National Committee Chairman Tim Kaine starts on Wednesday. The DNC chief will deliver a speech at the University of Pennsylvania in Philadelphia about Democrats' achievements. His GOP counterpart, Republican National Committee Chairman Michael Steele, plans a 116-city bus tour to start the campaign season.
— Want to help Democrats get elected? Yep, there's an app for that. The DNC is announcing an application for the iPhone that helps volunteers connect with potential Democratic voters and report data to the campaigns.
Filed under:
Elections
,
Government
Tags:
Barack Obama
,
Campaigns
,
Caucuses
,
Executive Branch
,
Health Care Reform
,
North America
,
Political Fundraising
,
Political Issues
,
Primary Elections
,
United States
,
Washington