Texas gov: Newspaper endorsements a waste of time
Local election setback for Spain PM
MADRID — Spain's beleaguered prime minister suffered an embarrassing setback in a local election race Sunday, and a poll showed his party trailing ever further behind the opposition conservatives at the national level.
O'Donnell denies misrepresenting education
O'Donnell vows to control her political message
Poll: Rubio leads Crist big in Fla. Senate race
SD GOP Sen. Thune looking at 2012 presidential run
Third-party candidates could tip close elections
Third-party bids, write-ins might tip close races
Steele tired of 'nitpicking' within GOP ranks
Early bird gets the vote? Pols hunt early ballots
Inouye gets Hawaii Democratic nod for Senate
POLITICAL INSIDER: Portman leads Fisher in OH race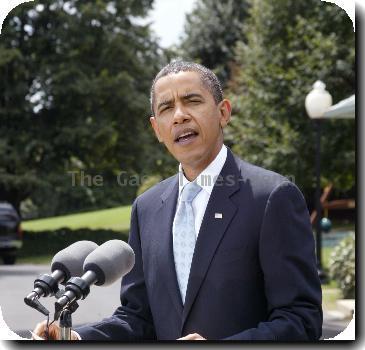 more images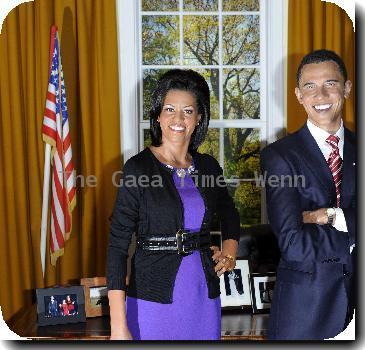 Mass. AG Coakley to face write-in GOP challenger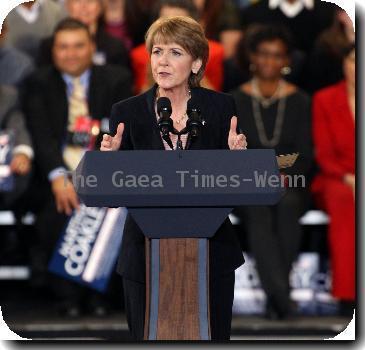 DC voters oust mayor during Dem primary
WASHINGTON — The nation's capital will have a new mayor after voters Tuesday ousted Adrian Fenty, a backer of education reform who some said had become out of touch.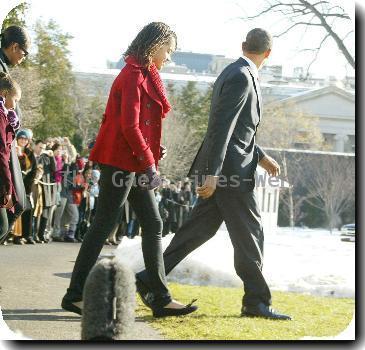 more images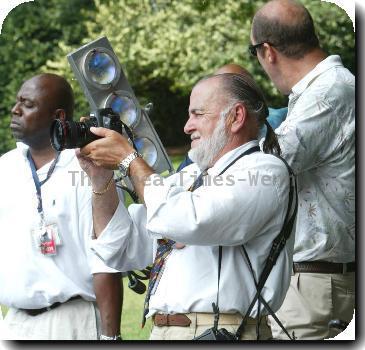 more images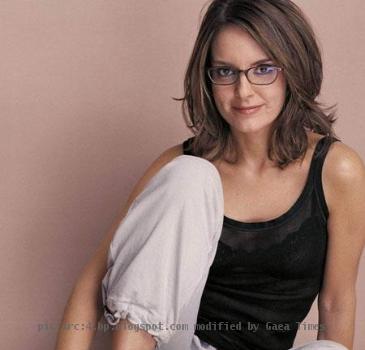 more images
POLITICAL INSIDER: Pawlenty PAC sends staff to NH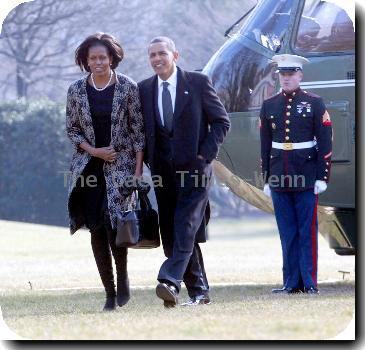 New ballots bring new complications in New York
Wis. agrees to extend deadline for some voters
Shumlin wins Democratic primary for Vt. governor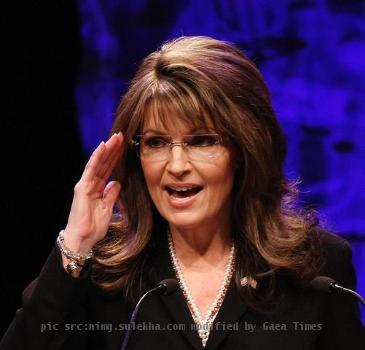 more images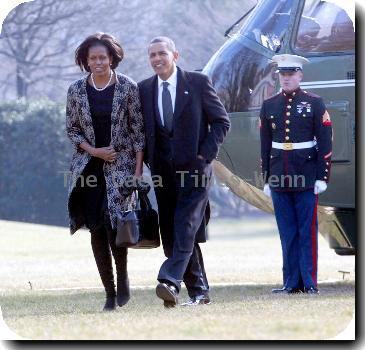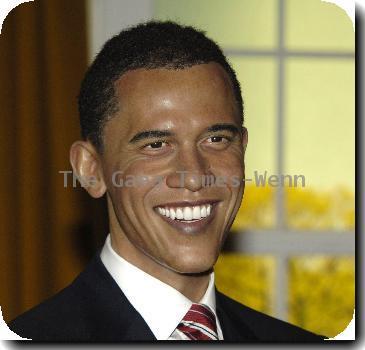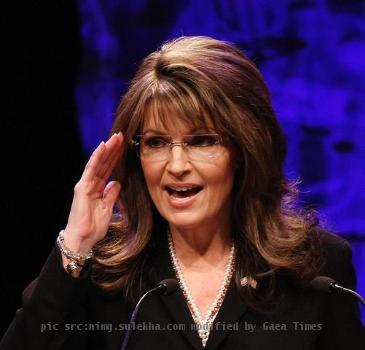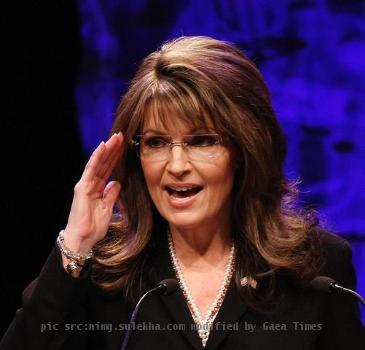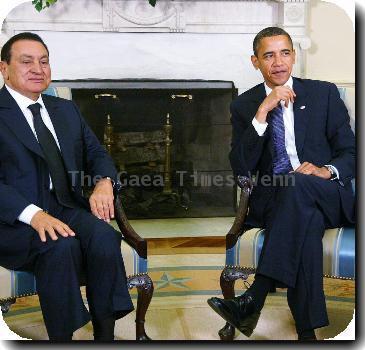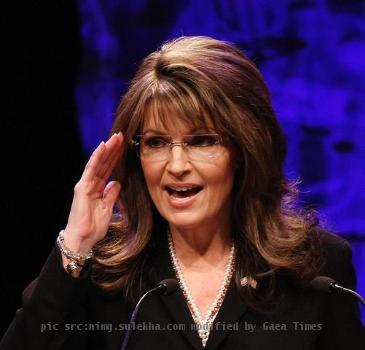 more images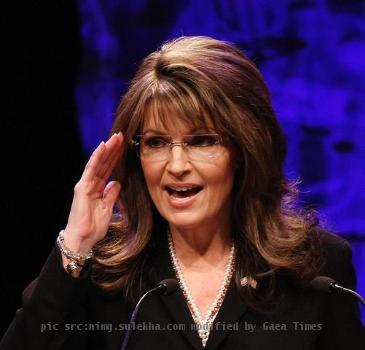 more images
Alaska election officials to count Senate ballots
Vt. primary results are official, but recount set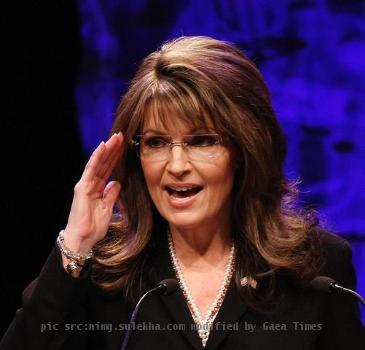 more images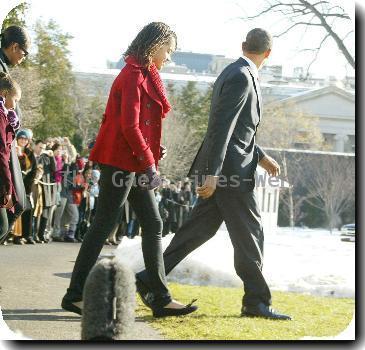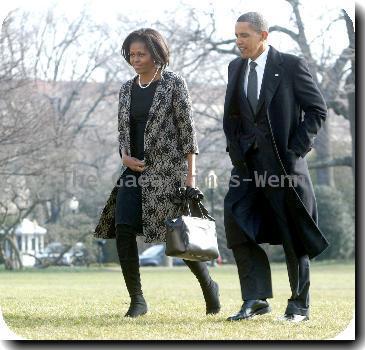 more images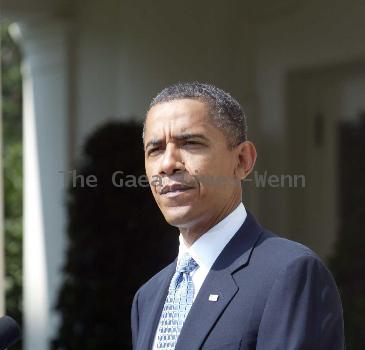 more images
Vt. Democrat Racine to seek recount in gov primary
DOD denies 4 states military ballot law waiver
Wisconsin denied military ballot law waiver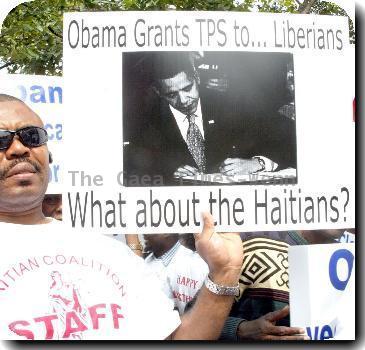 more images
DC lawyer heading to Alaska to help Murkowski
Official tallying starts in Vt. governor's race