Governor Neil Abercrombie's Birth Certificate Declaration Taken Back
By Madhusmita, Gaea News Network
Thursday, January 27, 2011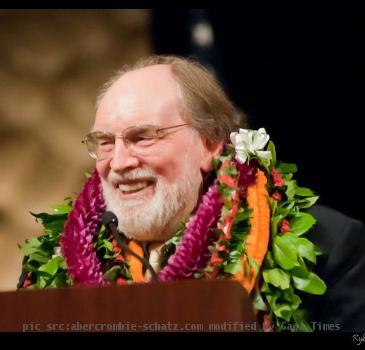 more images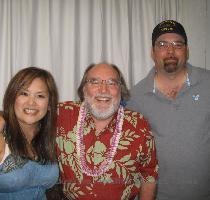 more images
WASHINGTON (GaeaTimes.com)- Mike Evans, the journalist who had earlier claimed that the Governor of Hawaii, Neil Abercrombie had admitted to not having found the birth certificate of American President Barack Obama in the files of the Hawaiian state, has turned an about face and declared that nothing of the sort had ever happened. Mike Evans admitted on air that he had had no conversation on the topic of the President's birth certificate with the Governor, and that he was sorry to have given the impression that he had. Needless to say, this surely comes as a blow to the Birthers, that is, those who are rallying about the authenticity of the President;s American citizenship, stating that there is no proof that he is an American citizen by birth.
Mike Evans had declared on air only a few days back that he had held a conversation with Governor Neil Abercrombie, who is also an old friend of the former, about the existence of concrete proof of the President's citizenship, that is, his birth certificate. He had declared that the Governor had assured him that he has been unable to locate any such document in the official files of the Hawaiian government, although he had employed every power as the Governor of the state.
As Mike Evans took back his words on air, he apologized for having conveyed such a wrong impression about the grave matter of the President's birth certificate , that too concerning an official of such a high post like Neil Abercrombie. He assured that this was certainly not his intention, but did not elaborate on the matter, and gave no reasons for his having made such a statement earlier.