Kenneth Feinberg: Oil Spill Fund Administrator
By Swatilekha Paul, Gaea News Network
Thursday, June 17, 2010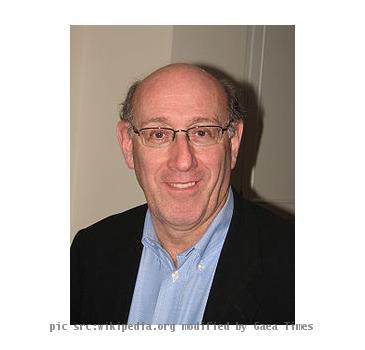 more images
WASHINGTON (GaeaTimes.com)- Attorney Kenneth Feinberg has been assigned the responsibilities of overseeing the $20 million fund that oil giant is likely to pay as compensation to the victims of the oil spill disaster off the gulf coast. It came to light that the highly acclaimed lawyer would be supervising the payment of damage claims from the oil spill on Wednesday when United States President Barack Obama tapped him for the position of the independent administrator of the fund.
However, Kenneth Feinberg's association with the independent fund for the victims of the oil spill disaster hardly comes as a bolt from the blue as the esteemed attorney is best known for looking after the victims compensation fund established by the Congress to provide aid to those effected by the September 11, 2001 terrorist attacks. At that time, Kenneth Feinberg successfully handed out millions of dollars to the victims of the 9/11 attacks which accentuates the hopes of the victims of the oil disaster this time around. While talking of Kenneth Feinberg, President Barack Obama added that the attorney's experience as the overseer of the 9/11 victims fund, the Wall Street 'pay czar' under the Obama administration as well as supervising the compensation packages to the Virginia Tech shooting victims makes him the ideal candidate to take up the responsibilities to oversee the BP oil spill disaster fund.
The decision to choose Kenneth Feinberg has also been hailed by New York Senator Chuck Schumer who pointed out that the noted attorney did a spectacular job for the families of the victims of 9/11 attacks. Moreover, the New York Senator also added that people in the gulf would have the same experience after Kenneth Feinberg completes the recent job assigned to him.