Nielsen: 32M viewers watched Obama's Gulf oil spill speech, fewer than for other big speeches
By AP
Wednesday, June 16, 2010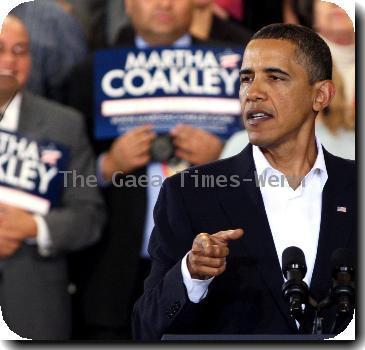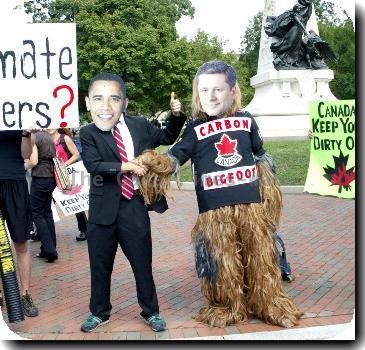 Nielsen: 32M viewers saw Obama's Gulf oil speech
NEW YORK — President Barack Obama's audience of 32.1 million people for his address on the Gulf oil spill is fewer than for some of his other big speeches.
The Nielsen Co. said Wednesday that its estimate took in 11 separate networks that carried Obama's speech live, including The Weather Channel. ABC, CBS, Fox and NBC carried the speech, along with cable news networks and the Univision and Telemundo Spanish-language networks.
Obama's last prime-time address to the nation on a single topic was Dec. 1 on Afghanistan. That was seen by nearly 41 million people. Nielsen said 48 million people saw Obama deliver his State of the Union address in January.
The broadcast networks quickly resumed entertainment programming after Obama's Oval Office address finished Tuesday.