9/11 rescue workers suing NYC attend forum on proposed $713 million health settlement
By Cristian Salazar, AP
Wednesday, June 16, 2010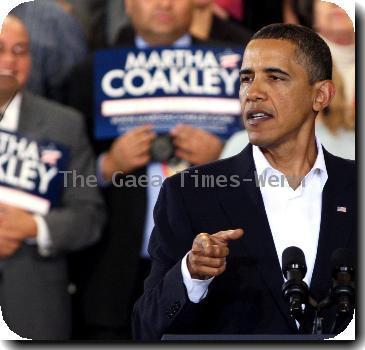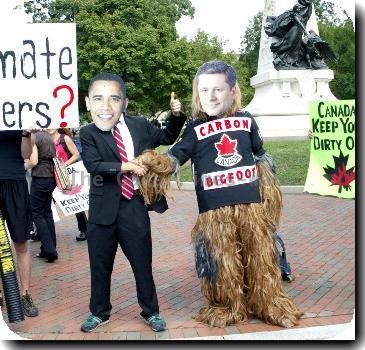 9/11 workers attend NYC forum on health settlement
NEW YORK — More than a hundred Sept. 11 rescue and recovery workers suing the city were urged Wednesday at a town hall meeting to accept a settlement drafted by their lawyers and not wait for the federal government to help them.
Kenneth Feinberg, who oversaw payouts to victims of the Sept. 11 attacks and was appointed by a court to review appeals under the terms of the settlement, said it would be unwise to wait in the off-chance Congress would consider and pass a bill to reopen the federal victim compensation fund.
"I do not believe that that is likely in the near future, and it may not be likely at all," he said, speaking by telephone to the audience.
He said to wait would be to gamble away the opportunity to settle.
"It is a gamble that, in my opinion, is not worth waiting for," he added. "And you have waited long enough."
Feinberg had been scheduled to appear in person at the town hall, but he had to change his plans after President Barack Obama announced Wednesday that the 64-year-old would oversee a fund to pay victims of the Gulf of Mexico oil spill. Asked by audience members how he would balance his responsibilities to the Gulf fund and his role in the settlement, Feinberg promised that he had the time.
"If your claim is rejected, or if you believe that you are entitled to a better claim, a more generous payment, than what has been authorized, I will review that claim," he said. "No amount of other work will prevent me from remembering my obligations."
Thousands of Sept. 11 first responders, many of them with devastating health problems related to the environmental hazards caused by the terrorist destruction of the World Trade Center, are weighing whether to accept the $713 million settlement.
But they may be barred from taking any other future funds made available to compensate victims because of rules to prevent people from getting paid twice by the government for the same injury.
A law firm representing most of the plaintiffs in the Sept. 11 health litigation organized Wednesday's town hall as a first step to educate responders on the proposed settlement and to answer questions. The meeting included a slide show presentation of some of the main points of the Byzantine settlement and pledges to keep the process of paying out the funds transparent.
Questions were gathered from the audience and were picked by organizers. One of the attorneys, Marc Jay Bern, said the format was chosen because of time constraints.
For Anthony Flammia, the meeting didn't help to answer a list of 15 questions that he had brought. But Flammia, a first responder, said he was optimistic about the settlement.
"I'll wait and see what I get," he said.
Eva Lamboy, who cleaned buildings inundated by debris after the attacks, said she was unhappy with the settlement.
"I don't think it's going to be fair for everyone," she said in Spanish.
The judge who approved the settlement, U.S. District Judge Alvin Hellerstein, has said there is no better deal for sick ground zero workers looking to get compensated.