Return of the campaign book: 'Game Change' a hit, topping Amazon.com, Barnes & Noble Web site
By Hillel Italie, AP
Monday, January 11, 2010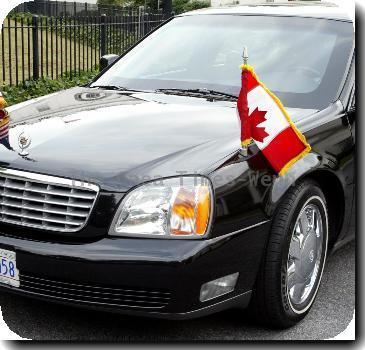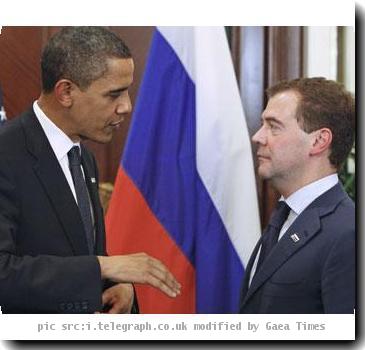 Return of the campaign book: 'Game Change' a hit
NEW YORK — The campaign book is back on top.
"Game Change," a sensational account of the 2008 presidential race co-authored by John Heilemann and Mark Halperin, was No. 1 on Amazon.com and Barnes & Noble's Web site on Monday, a day before its official release. Publisher HarperCollins has already increased the print run twice, from 75,000 to 135,000, then to 155,000.
Election books once were a publishing standard, starting with Theodore White's "The Making of the President, 1960″ and continuing in the 1970s with such classics as Timothy Crouse's "The Boys On the Bus."
But by the 1980s, as campaigns grew longer, and the media larger and faster, interest in the genre faded. Elections now are so compulsively covered that even books about the deadlocked 2000 race, which wasn't resolved until weeks after the public voted, failed to catch on.
Election books "are not for the majority of readers," said Sallye Leventhal, a buyer for Barnes & Noble, Inc. "Presidential campaigns are two-plus years in the making … and average readers aren't all that interested in the inside details behind campaign strategy."
But "Game Change" has been in the headlines for days, thanks to such details as Sen. Harry Reid of Nevada describing then-Sen. Barack Obama as a "light-skinned" African-American "with no Negro dialect, unless he wanted to have one."
Reid has since apologized to Obama. White House spokesman Robert Gibbs said Monday that the president "didn't take offense" to the comment.