No differences on AFSPA: Ambika Soni
By IANS
Tuesday, September 14, 2010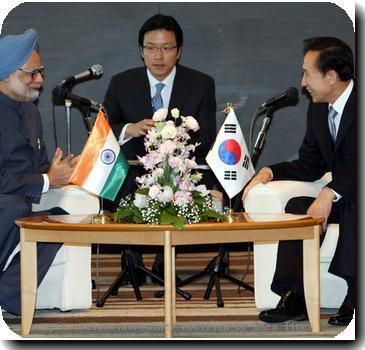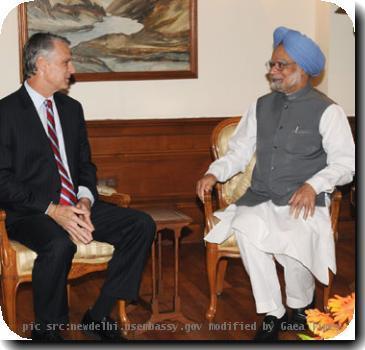 NEW DELHI - There are no differences in the cabinet on the Armed Forces Special Powers Act (AFSPA), Information and Broadcasting Minister Ambika Soni said Tuesday.
"There are no differences. The situation is serious in Kashmir. Discussions are needed before a decision can be taken (on the demand for repealing or diluting the act in the state," Soni said on the sidelines of a conference.
"How to improve the situation is the main concern. We have to take into confidence the youth and make them believe that their future is with India. We have to bring them together," Soni added.
The Cabinet Committee on Security (CCS), which met here Monday, deferred a decision on withdrawing the AFSPA from some parts of Jammu and Kashmir in a bid to defuse the volatile situation in the Valley, where 88 people, mostly teenagers and youth have been killed in violent protests since June 11.
Prime Minister Manmohan Singh will chair an all-party meeting here Wednesday to discuss the way forward in the state.
Defence Minister A.K. Antony Tuesday said the government will take a final decision on a Kashmir package, including withdrawal of the AFSPA, at the all-party meeting.
"Before we take a final decision, it is better to involve everyone," Antony told reporters here.
Asked why the CCS was not able to take a decision on a Kashmir package, especially AFSPA, despite a three-hour-long meeting, he said: "Important decisions have to be taken after carefully assessing all aspects."
While the political dilemma over the revocation of the AFSPA continues, the Indian Air Force chief Tuesday stressed the need for legal protection to soldiers.
"Soldiers while involved in performing their duty need legal protection if you want them to be efficient," IAF chief Air Chief Marshal P.V. Naik told reporters on the sidelines of a function here.