Doordarshan's hiring errors to be rectified: Ambika Soni
By IANS
Tuesday, September 14, 2010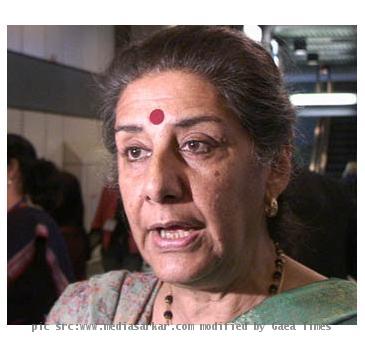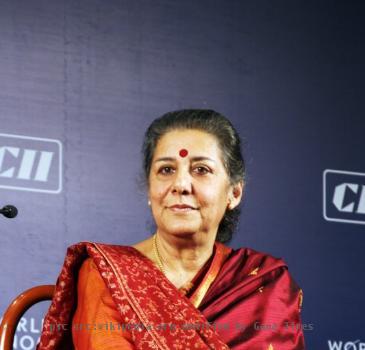 NEW DELHI - Lamenting the flouting of recruitment norms by public broadcaster Doordarshan, Information and Broadcasting Minister Ambika Soni said Tuesday the errors would be rectified.
"It is wrong to change the criteria for recruitment. Officials will look into it and rectify the mistakes that have been made," Soni told reporters on the sidelines of a function.
The Central Administrative Tribunal (CAT) Monday indicted Prasar Bharati that controls Doordarshan and annulled the appointment of 25 news anchors and reporters, including Women and Child Development Minister Krishna Tirath's daughter.
The minister, however, kept herself clear of the controversy, saying Prasar Bharati is an autonomous body.
"Prasar Bharati is an autonomous body, they don't take my suggestions," she said.
According the CAT, Prasar Bharati tweaked the weightage for the interview from 25 percent to 33 percent on the eve of interview. The number of candidates called for the interview was also increased from 30 to 35 to accommodate Tirath's daughter Yashvi, who ranked 33 in the written examination.
"It should never have happened, criteria can not be changed for anyone," she said.
"In a time when the common man can access any information through (the) Right to Information (Act), such mistakes should not have been made," Soni maintained.
According to sources, Prasar Bharati is likely to challenge the CAT verdict in the Delhi High Court.