Parliament adjourned after obituary references
By IANS
Monday, July 26, 2010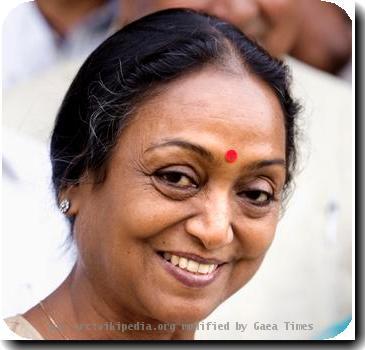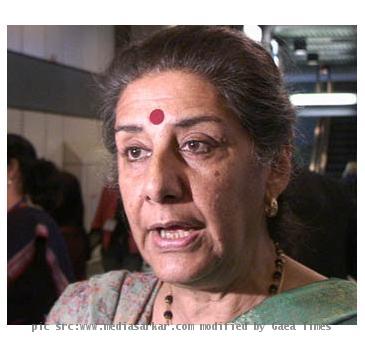 NEW DELHI - Both houses of parliament were adjourned on the first day of the monsoon session Monday after obituary references and paying of tributes.
The Rajya Sabha, before being adjourned, saw the swearing in of 52 of the 54 newly-elected and re-elected members. Two members — Environment Minister Jairam Ramesh and BJP member from Chhattisgarh Nand Kumar Sai — were absent.
Among those sworn in were Information and Broadcasting Minister Ambika Soni, Commerce and Industry Minister Anand Sharma, former BJP president M. Venkaiah Naidu, Lok Janshakti Party chief Ram Vilas Paswan, noted criminal lawyer Ram Jethmalani and industrialist Vijay Mallya.
Both Lok Sabha and Rajya Sabha paid tributes to former vice president Bhairon Singh Shekhawat and former union minister Digvijay Singh.
"He was an outstanding leader, eminent parliamentarian, statesman and able administrator," vice president and Rajya Sabha chairman M. Hamid Ansari said while paying tribute to Shekhawat.
Shekhawat, 87, passed away on May 15 at Jaipur. Digvijay Singh breathed his last in a London hospital on June 24 at the age of 54.
Tributes were also paid to sitting member Virendra Bhatia and former member K.A. Krishnaswamy.
Both houses remembered those who died in the Air India Express aircraft crash in Mangalore, the Gyaneshsari and Uttar Banga train accidents in West Bengal and the Maoist attacks in Chhattisgarh recently.
In the Lok Sabha, Speaker Meira Kumar also paid tributes to martyrs of the Kargil war on the 11th anniversary of the Kargil operations.