Following up on State of the Union pledge, Obama to hold bipartisan White House meeting
By AP
Wednesday, February 3, 2010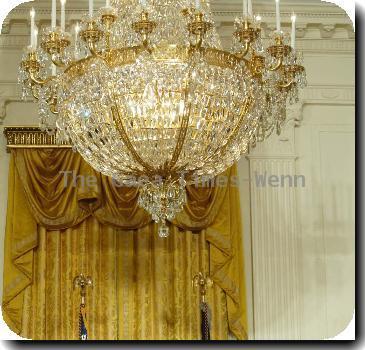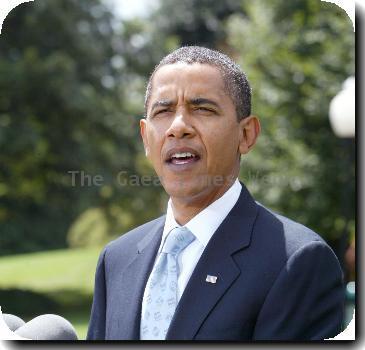 Obama to hold bipartisan White House meeting
WASHINGTON — President Barack Obama will meet with bipartisan congressional leaders at the White House next week as he follows up on a State of the Union address promise.
During his speech, Obama pledged to hold monthly meetings with Democratic and Republican leaders. The White House says Tuesday's session will focus on jobs and the economy.
Obama has stepped up both his outreach to Republicans and his attacks on the GOP following the Democrats' loss of a Senate seat in Massachusetts last month. He spoke at a meeting of House Republican lawmakers last week, where each side aired their complaints, often sharply.