Sen. Harry Reid "disrespecting one of the two holiest of holidays for Christians"
By Avik, Gaea News Network
Thursday, December 16, 2010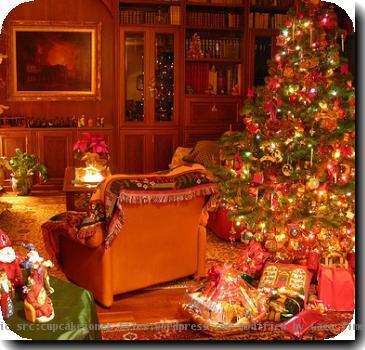 more images
WASHINGTON (GaeaTimes.com) — Politics takes a trip of the dark alleys this Christmas as the Senators quarrel among themselves on Senate Majority Leader Sen. Harry Reid, D-Nevada decision to leave the door open to keeping the Senate in session through the holiday.
Reportedly, Arizona Republican Sen. Jon Kyl accused him of "disrespecting one of the two holiest of holidays for Christians."
Kyl further added,
It is impossible to do all of the things that the majority leader laid out without doing - frankly, without disrespecting the institution and without disrespecting one of the two holiest of holidays for Christians and the families of all of the Senate, not just the senators themselves but all of the staff
Reid got back to him speaking out loud,
Yet some of my Republican colleagues have the nerve to whine about having to stay in action to do the work that the American people pay us to do, We could work, as most Americans do, during the holidays. Perhaps Senators Kyl and DeMint have been in Washington too long.
Republican South Dakota Sen. John Thune however held the Democrats responsible for the consequences as according to him they mis-handled the timeline,
Staying here using the Christmas holiday as a backdrop I think makes the Democrat leadership in the United States Senate look incompetent
DeMint also criticized the Democrats.
I have no problem working every day until Christmas and beyond to stop this rampage of spending and bad policy, what I object to is Democrats trying to rush through an agenda voters rejected and hoping that Americans are too busy with the holidays to notice