Japan says tensions mean its too early to resume 6-party North Korea nuclear talks
By AP
Tuesday, August 31, 2010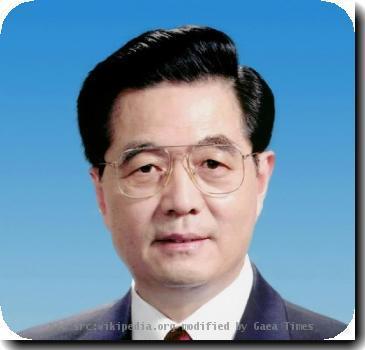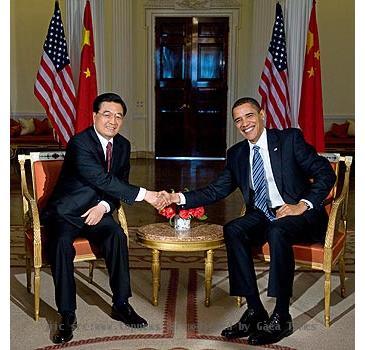 Japan says too early to resume Korea nuclear talks
TOKYO — Japan rejected North Korea's apparent interest in a quick resumption of six-party talks on Pyonyang's nuclear program, saying Tuesday that the time was not right for fresh discussions.
The talks involving the two Koreas, China, the United States, Russia and Japan have been stalled since North Korea walked away from them in December 2008. But Chinese state media reported Monday that North Korean leader Kim Jong Il told President Hu Jintao that he would like to see the talks restarted.
In a meeting Tuesday with China's nuclear envoy, Wu Dawei, Japanese Foreign Minister Katsuya Okada said conditions for talks were not right considering the increased tensions in the region over the deadly sinking of a South Korean warship in March that an international team of investigators has blamed on Pyongyang.
"As South Korea is dealing with the sinking of its warship, it is still too early to resume the six-party talks," Okada was quoted as telling Wu, according to a statement from the ministry.
Pyongyang has denied involvement in the attack.
Communist North Korea is believed to have enough weaponized plutonium to make at least a half-dozen atomic bombs and conducted a nuclear test last year, earning stricter U.N. sanctions.