Palin's 'America by Heart' Tour Takes Political Angle
By Avik, Gaea News Network
Friday, December 3, 2010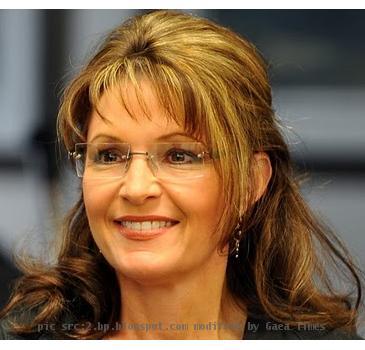 more images
IOWA (GaeaTimes.com) — Sarah Palin intended on a promotion tour, yes, but that was for her book "America by Heart' and not regarding her Presidential dreams.
But then as she was there at Walmart today, northern Iowa area, thousands of fans gathered to take her autograph. Reportedly a CNN crew popped the question,
Are you any closer to an announcement on running for President?
Palin who has previously stated that she was pretty much unsure about her decisions was left in a pretty much disputed state. Nevertheless, she got back with,
Am I doing interviews? I thought I got to talk to the nice people. And where's our music and where's our good enthusiasm?
When asked what she thought of Governor Romney's comment on 'Tonight Show' , where he expressed his compassion for the lady's decision to step down as Alaska's governor by saying,
It's hard to imagine a circumstance where I would quit.
But Sarah, clearly indicated that she hasn't heard of any such comment and on telling her what he said her reply was,
Oh, he probably had some different conditions.
What was meant to be just a cultural meet ended up with an added political flavor. I guess Sarah didn't intend all this.