Chilean-American author Dorfman: former political foes must to show remorse about wrong acts
By Eric Naki, AP
Saturday, July 31, 2010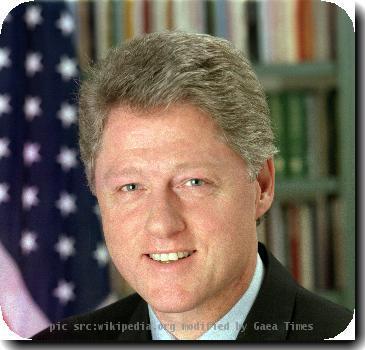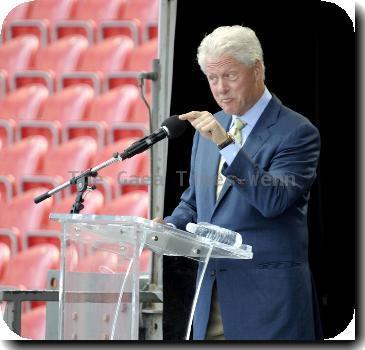 Author Dorfman says ex-enemies must show remorse
JOHANNESBURG — Chilean-American author and human rights activist Ariel Dorfman said Saturday that former enemies in both post-apartheid South Africa and in Chile after dictatorship must show remorse for past wrongs if peace and reconciliation is to be achieved within their nations.
Dorfman was giving the eighth Nelson Mandela Annual Lecture, organized by the Nelson Mandela Foundation to foster dialogue around key social issues affecting world populations. A novelist, playwright and activist, Dorfman fled Chile in 1973 and was labeled a "dirty communist" for criticizing the overthrow of President Salvador Allende by Augusto Pinochet.
The lecture was attended by Deputy President Kgalema Motlanthe, Mandela's wife Graca Machel and other dignitaries at the University of the Witwatersrand.
Mandela, who is frail and celebrated his 92nd birthday on July 18, did not attend, though foundation chairman Jakes Gerwel said "there is nothing wrong with him, he is as healthy as any 92 year old would be." The former South African president made a brief public appearance at the July 11 closing of the World Cup soccer tournament.
Dorfman, 68, said in his lecture that bad memories about one's enemy should "not be the reason to kill or detest one another."
He related the story of a Chilean carpenter named Carlos who had been a staunch Allende supporter and kept his portrait hidden despite harassment and killings of Allende's supporters by Pinochet's security forces. He then showed a short film of a woman crying for Pinochet after he died of cancer.
He said the two needed now to listen to each other and to reconcile by recognizing each other's right to exist, mourn and remember.
"For a long cease-fire to exist, some remorse would have to bite inside," Dorfman said. Supporters of Pinochet's dictatorship had to admit their own complicity in the crimes of the regimes, he said.
Likewise in South Africa, improving the social environment required supporters of the old apartheid regime to take steps to acknowledge their own complicity.
In this way, they will "liberate themselves from their own prison of prejudice and hatred forever," Dorfman said, but he added "there is no guarantee that we will ever reach the deep reconciliation we need as a species."
Dorfman, now a literature professor at Duke University in North Carolina, also warned that nuclear weapons had put humanity and animals in danger of extinction.
"We blindly allow our planet to be plundered and desecrated by our greed and our desires and our indifference," he said.
About Mandela, Dorfman said one of his major pleasures while in captivity was gardening. As a political prisoner, Mandela controlled nothing but his dignity and memories, Dorfman said, and he shared the bounty of his labor with his fellow prisoners as well as jailers.
Previous Nelson Mandela lecturers have been world leaders and Nobel laureates: former South African President Thabo Mbeki, former U.S. President Bill Clinton, former U.N. Secretary-General Kofi Annan, Liberian President Ellen Johnson Sirleaf, Bangladesh community banker Muhammad Yunus and Kenyan environmental activist Wangari Maathai.