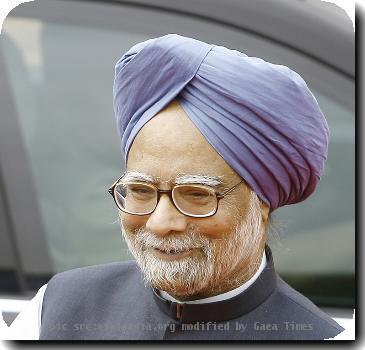 Clinton to meet with Uruguay's incoming president
AP Top News at 8:54 p.m. EST
Chile quake death toll hits 708 as rescue ramps up
AP Top News at 8:50 p.m. EST
Chile quake death toll hits 708 as rescue ramps up
AP Top News at 7:59 p.m. EST
Chile quake death toll hits 708 as rescue ramps up
AP Top News at 7:50 p.m. EST
Chile quake death toll hits 708 as rescue ramps up
This afternoon, President Obama spoke with President Michelle Bachelet to express his condolences for the losses Chile suffered as a result of this morning's tragic earthquake. The President commended President Bachelet for the Chilean government's response to the disaster and recognized Chile's capacity and expertise in responding to earthquakes. He reiterated that the United States stands ready to assist the Chilean government's rescue and recovery efforts. President Bachelet thanked President Obama for his call, and said that she would be in touch should Chile require any support.
1:48 P.M. EST
THE PRESIDENT: Good morning, everybody. Earlier today, a devastating earthquake struck the nation of Chile, affecting millions of people. This catastrophic event was followed by multiple aftershocks, and has prompted tsunami warnings across the Pacific Ocean. Earlier today, I was briefed by my national security team on the steps that we're taking to protect our own people, and to stand with our Chilean friends.
Court rules in favor of man in witness protection
Chile president-elect favors independent ministers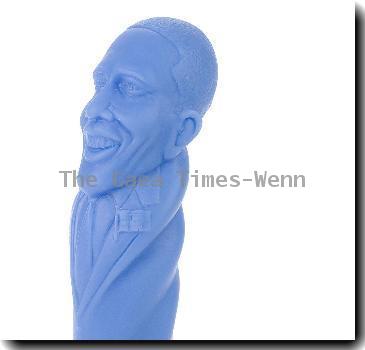 more images
Billionaire Sebastian Pinera wins Chile presidency
Scalia (yes, Scalia) invokes foreign law in court
Chile: Billionaire beat leftists, now faces runoff
In Chile, Minn.'s Pawlenty to meet the president
Chilean right-wing candidate favored for president
Chile murder mystery: Who killed Victor Jara?
Peru, Chile presidents trade barbs in spy spat
Peru president rebukes Chile over alleged spying