South African protesters burn police vehicle
Mystery surrounds humanitarian award for Swazi PM
SAfrican AIDS orphans aging
PRETORIA, South Africa — When the Mohau children's home opened in 1997, orphans with AIDS died every other day. But these days, not one child has been lost in seven years — and as they age with the help of drugs they face the teen complexities of dating and sex.
JOHANNESBURG - South African President Jacob Zuma Monday slapped down the nationalist youth wing of his African National Congress (ANC), telling a key party conference the Youth League's conduct was "unacceptable".
SAfrica president slams ruling party's youth wing
Charles Taylor's lawyer wants evidence from Mbeki
SAfrican teen killed by police bullet at protest
S. Africa's Zuma assures media on press freedoms
Peace Corps volunteer in Lesotho killed
JOHANNESBURG — The U.S. Embassy in Lesotho says a U.S. Peace Corps volunteer in the southern African country was shot and killed in an apparent robbery attempt.
Gunmen fire on plane carrying aid workers in Congo
South African president steps in to end strikes
Rwanda threatens to withdraw peacekeepers
JOHANNESBURG — Rwanda has threatened to withdraw its troops from United Nations peacekeeping operations if the world body publishes a report accusing the Rwandan army of committing possible genocide in Congo in the 1990s, Rwanda's foreign minister says in a letter sent to the U.N.
UN: Attacks on Hutus in 1990s could be genocide
UN: Rwandan attacks on Hutus could be genocide
South African labor leader: Mandela home bugged
South African police ordered not to join strike
AIDS patients hurt by South African strike
Gordimer: free expression threatened in S.Africa
4 executed in Equatorial Guinea coup plot
JOHANNESBURG — Equatorial Guinea's government on Tuesday defended the execution of four alleged coup plotters just an hour after they were condemned in a case that Amnesty International called a "pretense of justice."
Army medics help hospitals during S.African strike
Civil servants' union calls strike in South Africa
Norway pledges to work for reform in Swaziland
South Africa ruling party proposes media tribunal
South Africa recalls Rwanda diplomat
JOHANNESBURG — The foreign ministry says it has recalled South Africa's ambassador to Rwanda for consultations surrounding the central African country's elections next week.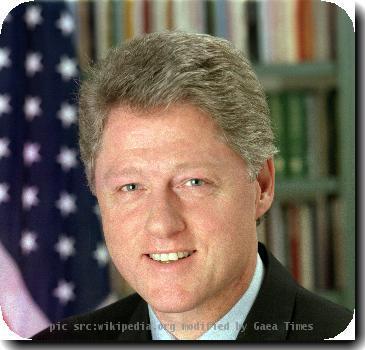 South Africa's Tutu to retire from public life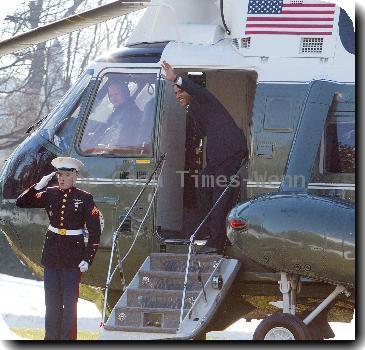 JOHANNESBURG - Tens of thousands of people in South Africa and around the world were preparing Friday to honour former president Nelson Mandela on his 92nd birthday at the weekend by devoting time to helping others.
South Africa's ruling party to mark Mandela Day
SAfrica's Olympic committee says will bid for 2020
Australia 2022 bid ethics to be cleared by FIFA
Racial harmony? Not yet, but SAfrica makes strides
S.Africa's ex-top cop found guilty of corruption
World Cup Today
JOHANNESBURG — A look at Day 20 Tuesday at the 2010 World Cup (all times EDT):
SAfrica protesters march for US AIDS funding
Spain loses to Switzerland, Chile beats Honduras
Police to keep new stadium duties thru World Cup
FIFA, WCup organizers clam up on stadium security
WCup labor protests continue, FIFA goes quiet
World Cup strike spreads to half of venues
Security stewards protest in Durban, Johannesburg
World Cup opening ceremony with happy noise
FIFA president Blatter declares re-election bid
South African police: Argentine hooligan held
SAfricans split on Mandela's attendance at opening