Nobel a platform for outspoken Vargas Llosa
Obama reaffirms support to Ecuador's president
Brewer opposes Mexico's participation in appeal
Ecuadorean government extends state of emergency
Ill, Paraguay president faces calls to step aside
11 countries seek voice in AZ immigration appeal
A first for Lima: elected female mayor
LIMA, Peru — A moderate leftist who gained renown as a human rights advocate consolidated what remained a narrow lead Monday over her pro-business rival. Whoever wins, Lima will have its first elected female mayor ever.
Brazil goes to runoff after Rousseff falls short
Lima to have first female mayor ever
LIMA, Peru — A moderate leftist looked Sunday night to be headed by a narrow margin to becoming Lima's first elected female mayor.
Brazil's Rousseff facing runoff presidential vote
Rousseff leads in Brazil vote, but runoff likely
Brazil exit poll: Rousseff with wide lead in vote
Brazil TV exit poll shows Rousseff with wide lead
Ecuador revolt: Attempted coup or uprising?
Ecuador calm after revolt; Correa alleges coup
Ecuador in state of seige, region supports Correa
Ecuadorean troops rescue leader from rebel police
Ecuador troops rescue president from rebel cops
Ecuador minister: 1 dead, 6 hurt in cop protests
Protesting police throw Ecuador into chaos
Protesting police, soldiers seize Ecuador airport
Bolivia's Morales: law lets him seek re-election
Venezuela opposition: No plans for recall vote
Chavez: Venezuela studying nuclear energy program
Opposition hopes to rein in Chavez after election
Colombian Sen. Cordoba kicked out of Congress
Chavez allies see congressional majority cut back
Venezuela awaits results of congressional vote
Official: Chavez allies win congressional majority
Chavez allies win congressional majority in vote
Chavez fights for control in congressional vote
Chavez's foes hope voters put checks on his power
Chavez aiming to keep control in legislative vote
Chavez, opponents rally before Venezuela vote
2 young French tourists said missing in Bolivia
2 women seen as front-runners in Lima mayor's race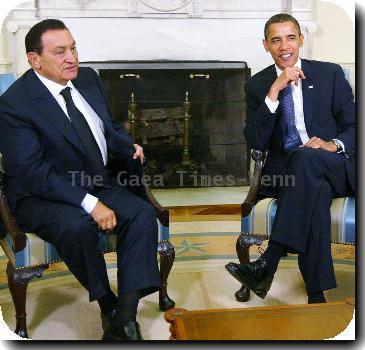 Students protest education in Argentine capital
Ex-Chilean president to head UN agency for women
Colombian rebels kill 8 police in mortar attack
FIFA officials in Brazil to discuss 2014 World Cup
Colombian rebels kill 6 police in mortar attack
New hunger strike in Venezuela centers on land
Ex-Argentine officer fights extradition from US
Farmer-turned-hunger striker dies in Venezuela