South African protesters burn police vehicle
Mystery surrounds humanitarian award for Swazi PM
SAfrican AIDS orphans aging
PRETORIA, South Africa — When the Mohau children's home opened in 1997, orphans with AIDS died every other day. But these days, not one child has been lost in seven years — and as they age with the help of drugs they face the teen complexities of dating and sex.
Zimbabwe PM condemns violence against reform
Zimbabwe Peace Day marchers freed after 2 days
Zimbabwe constitution meetings halted by violence
SAfrica president slams ruling party's youth wing
Charles Taylor's lawyer wants evidence from Mbeki
Gains made, but many pregnant mothers still die
SAfrican teen killed by police bullet at protest
Zimbabwe state airline fires striking pilots
S. Africa's Zuma assures media on press freedoms
Peace Corps volunteer in Lesotho killed
JOHANNESBURG — The U.S. Embassy in Lesotho says a U.S. Peace Corps volunteer in the southern African country was shot and killed in an apparent robbery attempt.
Unions suspend South African civil service strike
Gunmen fire on plane carrying aid workers in Congo
South African president steps in to end strikes
Rwanda threatens to withdraw peacekeepers
JOHANNESBURG — Rwanda has threatened to withdraw its troops from United Nations peacekeeping operations if the world body publishes a report accusing the Rwandan army of committing possible genocide in Congo in the 1990s, Rwanda's foreign minister says in a letter sent to the U.N.
UN: Attacks on Hutus in 1990s could be genocide
UN: Rwandan attacks on Hutus could be genocide
South African labor leader: Mandela home bugged
South African police ordered not to join strike
AIDS patients hurt by South African strike
Gordimer: free expression threatened in S.Africa
4 executed in Equatorial Guinea coup plot
JOHANNESBURG — Equatorial Guinea's government on Tuesday defended the execution of four alleged coup plotters just an hour after they were condemned in a case that Amnesty International called a "pretense of justice."
Zimbabwe's president says sanctions must go
Army medics help hospitals during S.African strike
Civil servants' union calls strike in South Africa
At regional African summit, focus on Congo killing
Zimbabwe's coalition agrees on some disputed posts
Norway pledges to work for reform in Swaziland
South Africa ruling party proposes media tribunal
South Africa recalls Rwanda diplomat
JOHANNESBURG — The foreign ministry says it has recalled South Africa's ambassador to Rwanda for consultations surrounding the central African country's elections next week.
Diplomats won't apologize for Mugabe walkout
Zimbabwe's Mugabe attacks West at sister's burial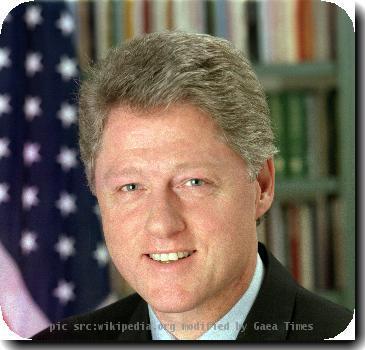 Zimbabwean president's sister dies
HARARE, Zimbabwe — The party of Zimbabwe's president says his sister Sabina Mugabe — a former lawmaker and one of his closest allies — died after a long battle with illness. She was 76.
Zimbabwe appeals treason acquittal of top PM aide
South Africa's president launches shantytown plan
South Africa's Tutu to retire from public life
SAfrica's World Cup legacy: Higher ticket prices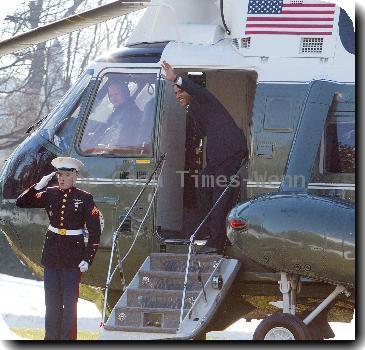 South Africa's ruling party to mark Mandela Day
SAfrica's Olympic committee says will bid for 2020
Australia 2022 bid ethics to be cleared by FIFA
Racial harmony? Not yet, but SAfrica makes strides