Mothers' Day And Michelle Obama
By Arnab Ghosh, Gaea News Network
Saturday, May 8, 2010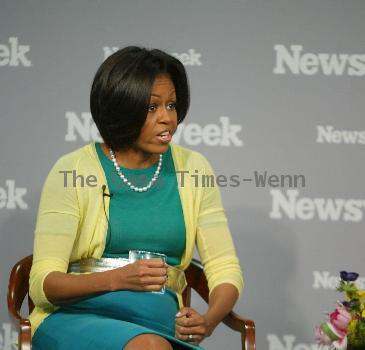 more images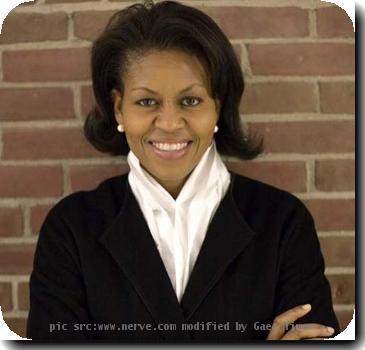 more images
WASHINGTON (GaeaTimes.com)- The First lady of the USA, Michelle Obama got really emotional on Mother's Day while recalling the memories of her mother. She said in her speech that it is really special to have three generations of the same family co-existing in the White House. Her mother, Marian Robinson watched her daughter speaking on the Mother's Day event in the White House. Michelle Obama expressed her love and respect for her mother yesterday and said that without the support of her mother she could never become successful in a personal or a professional capacity. The mother-in-law of the US President lives with the first couple and their children in the White House.
First Lady Michelle Obama celebrated Mother's day in the company of her mother and the first lady got visibly emotional. The Mother's Day tea at the White House was also attended by a number of political heavyweights and media persons. There were approximately a 100 guests at the place and Michelle Obama told them candidly how important her mother is in her life. Marian Robinson was watching her daughter acknowledging her role in her life and beaming with happiness and pride.
Michelle Obama also said on Mother's Day that her mother has not only excelled as a mother but she has proved herself to be a great grandmother as well. She said that her mother has helped her a lot in bringing up her kids. The guests were listening to her speech with rapt attention. They were served smoked salmon blinis, blueberry scones, chilled Gulf shrimp and cucumber watercress sandwiches with the tea.