Netanyahu discusses peace moves with Jordan king
By DPA, IANS
Tuesday, July 27, 2010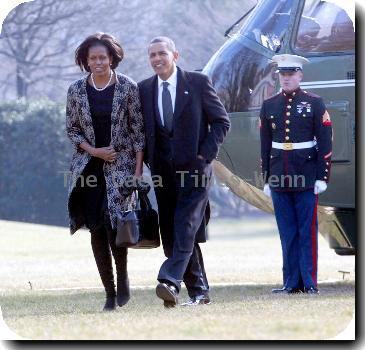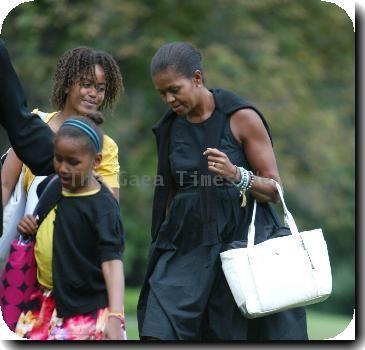 AMMAN - Israeli Prime Minister Benjamin Netanyahu paid a surprise brief visit to Amman Tuesday, where he discussed the prospects for starting "serious and effective" direct talks between Israel and the Palestinians with King Abdullah II, according to a royal court statement.
Netanyahu's visit to Jordan coincided with hectic behind-the-scenes efforts aimed at convincing the Palestinians to shift to direct negotiations from the ongoing US-brokered proximity talks.
During the meeting, Abdullah urged Israel to "stop all unilateral actions that impede the realisation of the two-state solution which is a prerequisite for regional stability and security".
The issue is expected to top the agenda of Saudi King Abdullah's visit to Jordan Friday. The Saudi monarch is also scheduled to visit Syria, Lebanon and Egypt.
US President Barack Obama is reportedly pressing Palestinian President Mahmoud Abbas and other moderate Arab leaders to support face-to-face negotiations between Israel and the Palestinians.
Spanish Foreign Minister Miguel Angel Moratinos met with Abbas in Amman Tuesday to push him to go to direct talks.