Abortion foe demands Pelosi's excommunication in protest outside Vatican on health-care bill
By AP
Monday, March 22, 2010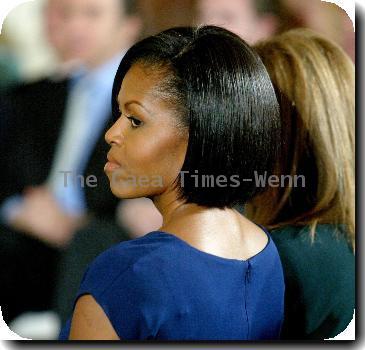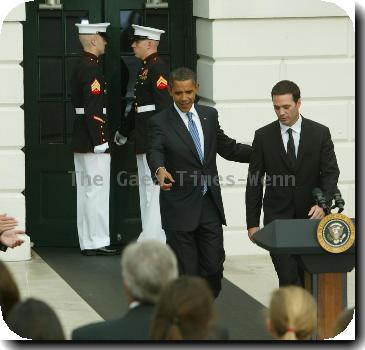 Abortion foe protests Pelosi outside Vatican
ROME — An abortion foe is demanding the excommunication of U.S. House Speaker Nancy Pelosi in a tiny protest in Rome outside St. Peter's Square.
For exactly a minute Monday, Randall Terry and six other protesters held placards a few meters (yards) away from the edge of Vatican territory. Terry in the past urged people to burn effigies of Pelosi for her championing of health care legislation in Congress.
Terry's placard read "No communion for Pelosi." Other signs urged Washington's archbishop, Donald Wuerl, to excommunicate her.
Democrats voted Sunday to extend coverage to millions of uninsured Americans. Key to passage was an executive order signed by President Barack Obama affirming laws that ban federal funding for abortions except for rape, incest or danger to the woman's life.
Vatican teaching forbids abortion.