Bilderberg Group Fascinates Fidel Castro
By Reema, Gaea News Network
Saturday, August 21, 2010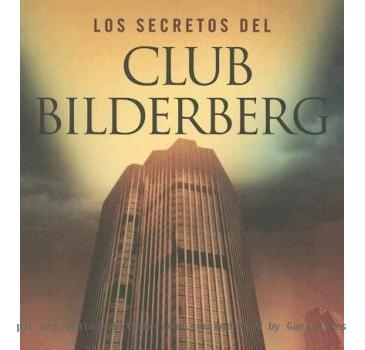 more images
HAVANA, CUBA (GaeaTimes.com)- The 84-year-old former Cuban president, Fidel Castro is all praise for Lithuanian-born writer Daniel Estulin in his three page article that came out in a Communist Party newspaper on Wednesday. In the article the former Cuban President talks about the shadowy Bilderberg Group as a global government that controls not only the economics and the politics of the world but also influences the culture. He had brought to limelight the danger that the Bilderberg Group pose to the world which many, irrespective of political inclinations, feel governs the world.
In the three page article over the Bilderberg Group, former president of Cuba Fidel Castro had praised writer Daniel Estulin for his book "The Secrets of the Bilderberg Club". He had quoted from the book verbatim at places and restraining himself from commenting on the excerpts he had gone on to praise the writer as an honest and well-informed man who had penned a "fantastic story". "The Secrets of the Bilderberg Club" maintains that the international Bilderberg Group runs the world largely and mentions that it has held secretive annual meetings attended by world famous politicians, businessmen and thinkers. Fidel Castro also quoted Daniel Estulin as writing that "sinister cliques and the Bilderberg lobbyists" mold the attention and ideas of the public to bring in existence such a world government that knows no border and is only accountable to its own self.
The website of the Bilderberg Group maintains that the members of the group are involved in no other activity than an annual three-day informal meeting where discussions on topics of current concerns are discussed. Bilderberg Group maintains that the meetings are conducted to encourage people to work together on vital policy issues.