Prime Minister to meet select leaders over Women Reservation Bill tomorrow
By ANI
Monday, March 8, 2010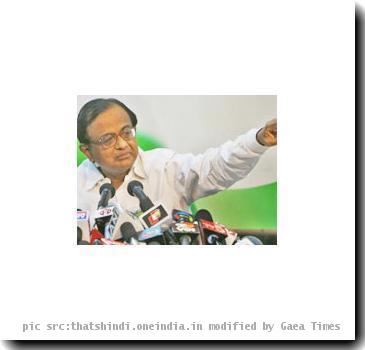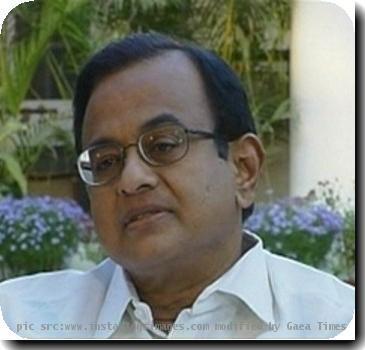 NEW DELHI - Prime Minister Manmohan Singh will hold a meet with the party chiefs of Rashtriya Janata Dal, Samajwadi Party, and Janata Dal (United) on Tuesday morning over the Women Reservation Bill, a decision in this regard was taken at the Congress party's core group meet on Monday evening.
Prime Minister's expected meet with RJD's Lalu Prasad Yadav, SP's Mulayam Singh Yadav and JD (U)'s Sharad Yadav will be held at 9.30 a.m. on Tuesday, Times Now quoted sources as saying on Monday evening.
Meanwhile, the reported all-party meet is unlikely to be held on Tuesday, said a private new channel.
The decision was taken at the core-group meeting of the Congress party, which was held at the Prime Minister's residence (7, Race Course Road) here at 7.00 p.m. today in the wake of postponement of the Women Reservation Bill in the Parliament.
In addition to Prime Minister Manmohan Singh and UPA chairperson Sonia Gandhi, the meet was participated by senior congress leaders Ahmed Patel, Union Finance Minister Pranab Mukherjee, Defence Minister A.K.Antony, and Union Home Minister P. Chidambaram. (ANI)