Manmohan-Wen meeting will be 'cordial'
By Minu Jain, IANS
Thursday, October 28, 2010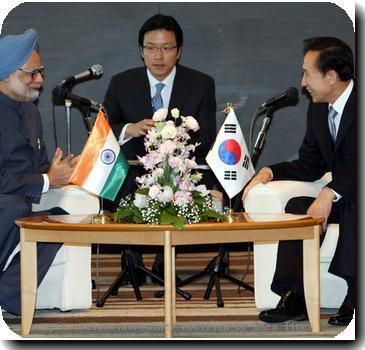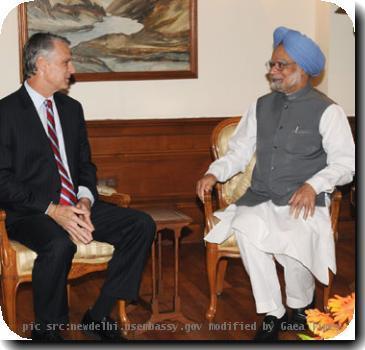 HANOI - India is confident that Prime Minister Manmohan Singh's meeting here Friday with Chinese Premier Wen Jiabao will be "productive and cordial", an informed source said Thursday.
"There is no reason why the meeting with Wen will not be substantive, cordial and productive," an informed source said, as Manmohan Singh flew into Vietnam to attend the India-ASEAN and East Asia summits.
Manmohan Singh arrived here after visiting Japan and Malaysia on the final leg of his Asian tour aimed at boosting relations with Tokyo, Kuala Lumpur and Hanoi.
The Manmohan Singh-Wen meeting comes soon after China's reiteration that it will continue to give only stapled visas to Indians from Jammu and Kashmir — Beijing's way of disputing New Delhi's right over the troubled state held in part by Pakistan.