Clinton agrees to campaign for former rival Brown, who faces difficult Calif. governor's race
By Samantha Young, AP
Friday, September 17, 2010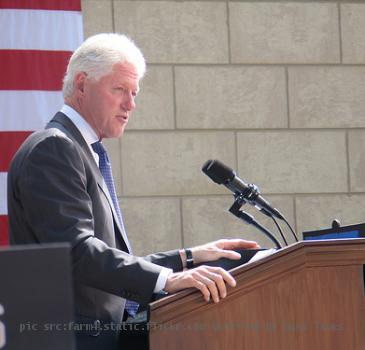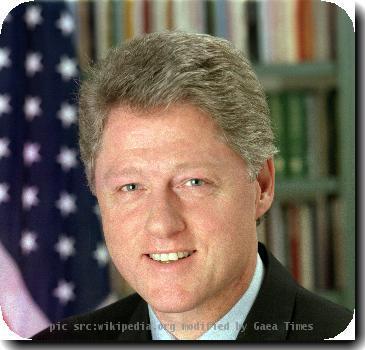 Clinton will campaign for Brown, a former rival
SACRAMENTO, Calif. — Former President Bill Clinton will campaign for Democratic gubernatorial candidate Jerry Brown next month in what will be a show of unity between the past political rivals.
Brown's campaign announced the visit Friday, less than a week after Brown apologized for questioning Clinton's honesty and mocking his relationship with White House intern Monica Lewinsky.
In a statement released Friday, Brown said he looks forward to campaigning with Clinton and San Francisco Mayor Gavin Newsom, who is running for lieutenant governor.
Clinton, who endorsed Brown earlier this week, is scheduled to campaign for both candidates Oct. 15 and Oct. 17.
A Clinton spokesman declined comment, referring inquiries back to the Brown campaign.