India, US reprocessing deal opens n-power market to US
By Arun Kumar, IANS
Friday, July 30, 2010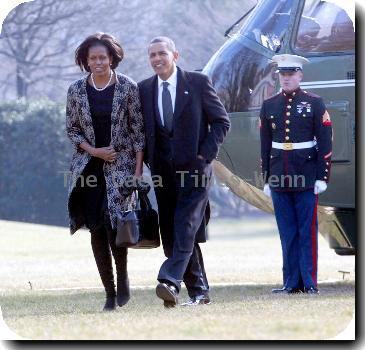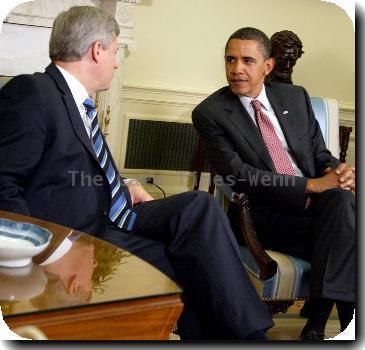 WASHINGTON - India and the United States have taken another crucial step in implementing their landmark civil nuclear deal with the signing of an agreement on the nuclear fuel reprocessing arrangements under the accord.
The agreement signed by Indian ambassador to the US Meera Shankar and the US Under Secretary of State William Burns at the State Department Friday will enable reprocessing by India of US-obligated nuclear material at a new national reprocessing facility to be established by India under International Atomic Energy Agency safeguards.
The reprocessing agreement was one of the few remaining steps needed to facilitate participation by US firms in India\'s expanding civil nuclear energy sector. The US side is now awaiting the passage of a nuclear liability law by India to enable American companies to take advantage of an estimated $150 billion nuclear power market opening up in India.
Describing the agreement as \"a reflection of our deepening ties,\" Shankar said India was now looking forward to the visit of President Barack Obama in November.
\"We are confident that the visit would take our relationship to the next level and demonstrate how our two countries are working together to find solutions to the pressing global challenges of the day and for promotion of peace and stability in Asia and beyond,\" she said.
India has an ambitious programme for development of civil nuclear energy to meet its growing energy needs with a target to increase our installed capacity more than seven fold to 35000 MWe by the year 2022, and to 60,000 MWe by 2032, she said.
International cooperation, including cooperation with US firms, is an important component of this plan, Shankar added.
The State Department said the agreement carries forward the commitment made by Prime Minister Manmohan Singh and Obama to fully implement the India-US Civil Nuclear Agreement, describing it as a significant step which highlights the strong relationship and growing cooperation between India and the United States.
This arrangement, negotiated and concluded under President Obama, reflects the Administration\'s strong commitment to building successfully on the landmark US-India Civil Nuclear Cooperation Initiative and is a prerequisite for US nuclear fuel suppliers to conduct business with India.
Previously, the United States had extended such reprocessing consent only to the European Union (EURATOM) and Japan.
The Civil Nuclear Cooperation Initiative has facilitated significant new commercial opportunities across India\'s multi-billion dollar nuclear energy market, including the designation of two nuclear reactor park sites for US technology in the states of Andhra Pradesh and Gujarat, the State Department noted.
Increased civil nuclear trade with India will create thousands of new jobs for the US economy while helping India to meet its rising energy needs in an environmentally responsible way by reducing the growth of carbon emissions, it said.
(Arun Kumar can be contacted at