US extends wartime shield over South Korea
By DPA, IANS
Saturday, June 26, 2010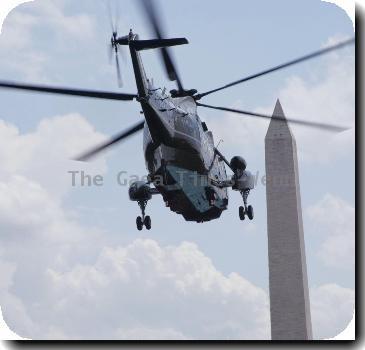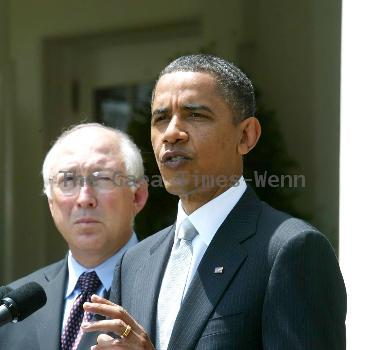 TORONTO - The US agreed Saturday that it would take command of South Korean forces in the case of an outbreak of war until at least 2015, a nod to growing tensions on the Korean peninsula.
The decision came during a meeting between US President Barack Obama and South Korean President Lee Myung-Bak on the sidelines of a summit of the Group of 20 (G20) nations in Toronto.
Obama said that North Korea had to be held accountable for its alleged sinking of a South Korean vessel in March, which prompted South Korea to cut all rapprochement talks with its northern neighbour.
"There have to be consequences for such irresponsible behavior on the international stage," Obama said.
The UN Security Council has been working on a statement condemning the attack, but has struggled amid opposition from China, North Korea's closest ally.
Lee said: "We will do all that we can to deter any acts of North Korean aggression leveled against us and that we will react swiftly and strongly so that this will not happen again."
An international inquiry found that North Korea torpedoed the South Korean Navy vessel Cheonan in March, sparking a major escalation of tensions in the region and widespread condemnation from Western powers. North Korea has denied it was behind the attack.
Ever since the 1950-53 Korean War, the US has pledged to take wartime "operational command" over all South Korean military forces in the case of another outbreak of armed conflict.
The arrangement was due to end in 2012, but rising tensions with its northern neighbour led South Korea's Lee to push the US for an extension of the security shield. South Koreans see it as a guarantee that they will be able to rely on US military support in any conflict.
Jeff Bader, the White House's senior adviser on Asian affairs, said the decision was made "to send a clear message of the US staying power in the region, at a time when that message is important given North Korea's conduct over the last year and a half."
Obama had stressed to Lee his "unshakable commitment" to the US-South Korea alliance, Bader said.