Patil got Chinese names written in Devnagari
By Kavita Bajeli-Datt, IANS
Sunday, May 30, 2010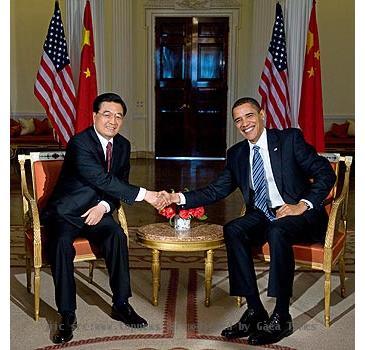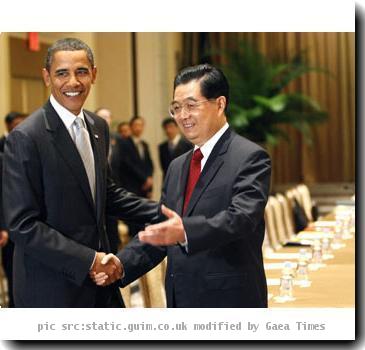 SHANGHAI - Indian President Pratibha Patil got all Chinese names and places written in the Devnagri script in her speeches to ensure she pronounces them properly.
Patil, who arrived in China May 26, has visited Beijing and Luoyang and is now on the last leg of her journey.
A week before she left New Delhi, External Affairs Minister S.M. Krishna gave her a briefing on China.
"The president was very particular that she pronounces each name and place correctly. She practised the names… The names were written in Devnagari so that she would not go wrong," an official told IANS.
The president has met Chinese leaders including her counterpart Hu Jintao and Premier Wen Jiabao.
"She was also keeping a watch on what the media is writing about her trip. She wants to be on top of the news," the official added.
The president is keen to improve Sino-Indian relations.
"In each of her visits, she ensures that a huge business delegation accompanies her so that economic ties are further strengthened," said the official.
Patil, at a meeting with the Indian community here Friday, told them that they were "messengers of Indo-China friendship".
The president is "very perceptive, inquisitive and wants to know everything. Every day when I meet her she has hundreds of questions for me. I have to be fully prepared," the official added.
The president returns home Monday.