White House social secretary Desiree Rogers resigns over gatecrashing incident
By ANI
Saturday, February 27, 2010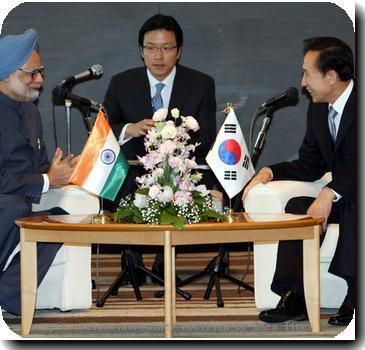 more images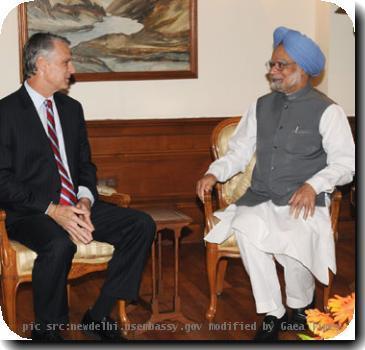 more images
WASHINGTON - White House Social Secretary Desiree Rogers has announced her resignation in the wake of the furore over the gate-crashing incident at President Obama's first state dinner in honour of Indian Prime Minister Dr. Manmohan Singh.
Rogers' departure, which is the first high-profile casualty of Obama's tenure, is also a personal embarrassment for the president and first lady, who had appointed the former chairman of the Chicago lottery to turn the White House into the "people's house".
In a statement, the Obamas thanked Rogers "for the terrific job she's done" organising events in the White House, saying she had welcomed "scores of everyday Americans through its doors, from wounded warriors to local schoolchildren to NASCAR drivers".
The Telegraph quoted White House Press Secretary Robert Gibbs, as saying that Rogers was neither forced out nor asked to leave.
However, experts believe that her resignation was possibly agreed some time ago but delayed as part of a damage limitation exercise.
Rogers' decision to break with tradition and not station social office staff members at entrance gates for the November banquet for Manmohan Singh was sharply criticised by members of Congress after Tareq and Michaele Salahi, a pair of aspiring reality television stars, managed to gate-crash at the high profile gala.
Even before the incident, the glamorous 50-year-old had drawn criticism for her high-profile status in a role whose previous occupants have been little seen or heard.
An instant celebrity on the Washington social scene, she posed for a photo-spread in Vogue entitled "Life of the Party" that appeared just weeks after she took up her new job.
The same month, she sat in the front row at New York City's fashion week. (ANI)