Ukranian PM Tymoshenko withdraws her legal challenge of presidential election results
By AP
Saturday, February 20, 2010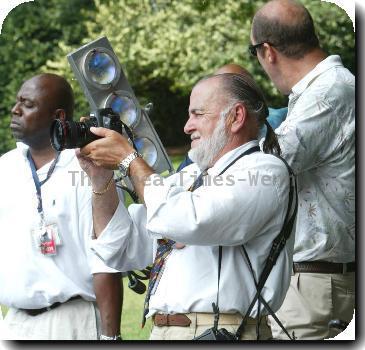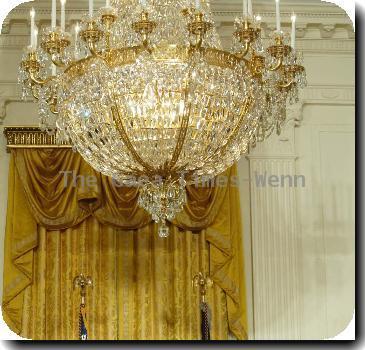 Ukraine's PM Tymoshenko withdraws vote challenge
KIEV, Ukraine — Ukraine's embattled premier Yulia Tymoshenko said Saturday she has withdrawn her legal challenge to the results of the presidential runoff election that she lost by a narrow margin earlier this month.
She claimed she had to withdraw because the court refused to consider documents she says show that some election results were falsified.
"We see no sense to further consider the appeal," she said addressing officials at Ukraine's Administrative Court.
Judge Alexander Nechitailo said the court would accept the withdrawal.
Later Tymoshenko said she realized she could not win in Ukraine's tainted justice system.
"I faced a machine that works beyond justice," she told reporters. "They want to sanctify the fraud and make it look legal."
Tymoshenko lost the Feb. 7 presidential runoff to pro-Russian opposition leader Viktor Yanukovych by just 3.5 percentage points. She has refused to concede and urged a full re-count, claiming that more than 1 million votes had been falsified or miscounted.
Unlike past elections in Ukraine, international observers deemed the 2010 election free and fair. Western leaders, including President Barack Obama, have congratulated Yanukovych on his victory.
A respected Ukrainian analyst claimed that the Orange Revolution heroine withdrew her appeal after she realized that Yanukovych's forces were capable of pressuring the court.
"Tymoshenko understood that she is losing time, that she can't win in the court that is controlled by Yanukovych," analyst Yuri Yakemenko said.
Tymoshenko led the 2004 Orange Revolution democracy protests. Those mass demonstrations lead to a court's overturning Yanukovych's 2004 presidential election victory due to vote fraud and ordering a rerun that was won by her ally, Viktor Yushchenko.
But the two Orange leaders quickly fell out, contributing to a paralyzed political system. Their constant bickering aggravated Ukraine's economic woes while the nation of 43 million was reeling amid a steep recession.
A Yanukovych party official called Tymoshenko's decision "fairly predictable."
"The lack of proof forced Tymoshenko to admit the obvious fact — that Viktor Yanukovych won the election," said Anna German, the vice chairwoman of the Party of Regions.
Yanukovych's party is now trying to create a new parliament coalition that could oust Tymoshenko from her post.
Also Saturday, Yushchenko congratulated his former bitter rival Yanukovych with a "legitimate" election victory in a telephone conversation, according to the outgoing leader's Web site. He expressed hope that Yanukovych will unite the nation and "defend" its nascent democratic traditions.
Some of Yushchenko's supporters in parliament are expected to join a coalition with Yanukovych's party.
Yanukovych is to be inaugurated as president on Feb. 25.
Associated Press writer Mansur Mirovalev contributed to this report from Moscow.