Ukraine's ex-PM criticizes new dress code
KIEV, Ukraine — Ukraine's glamorous former prime minister is slamming a new government dress code as "laughable."
Ukraine's ex-PM criticizes new dress code
KIEV, Ukraine — Ukraine's glamorous former prime minister is slamming a new government dress code as "laughable."
UEFA finalizes schedule for Euro 2012
MINSK, Belarus — European soccer's governing body finalized the schedule for the 2012 European Championship on Monday, seemingly relieving fears that all eight venue cities would not be ready to host games.
Ukraine's pro-Russian president gets new powers
Ukraine honors victims of Nazi massacre
KIEV, Ukraine — Hundreds of people gathered in the Ukrainian capital on Wednesday to mark the 69th anniversary of the Nazi massacre of tens of thousands of Jews.
AP Interview: Yanukovych seeks deeper US ties
Ukraine's opposition blocks parliament doors
Ukraine lawmakers throw punches over austerity
Germans visit Ukraine in WWII apology
KIEV, Ukraine — Some 200 Germans have arrived in the Ukrainian capital to take part in actions aimed at apologizing for Nazi forebears' crimes in World War II.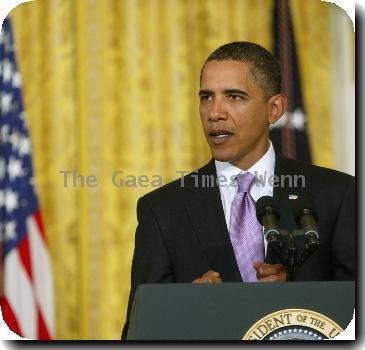 more images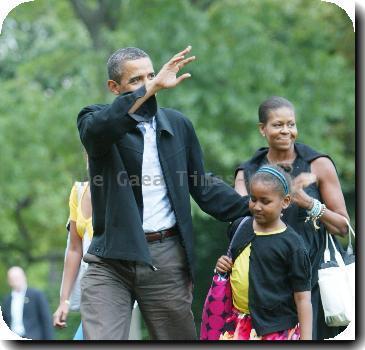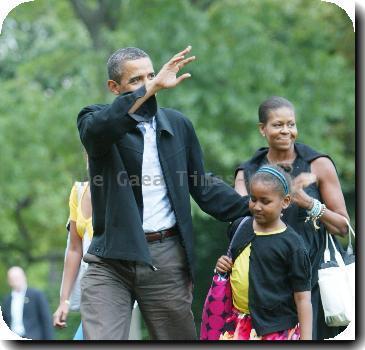 Clinton arrives in Ukraine on pro-democracy tour
Parliament cements Ukraine's nonaligned status
Ukrainian Communists unveil monument to Stalin
Prosecutors investigate Ukraine parliament chaos
Ukraine ratitifes Russian naval lease
KIEV, Ukraine — Ukraine's parliament has voted to extend Russia's lease of a Crimean naval port for the Black Sea Fleet in a chaotic session during which eggs and smoke bombs were thrown.
Thousands protest in Ukraine over deal with Russia
Ukraine, Russia to extend Black Sea Fleet lease
Ukrainian court annuls award to nationalist
Ukraine to pass law scrapping NATO ambitions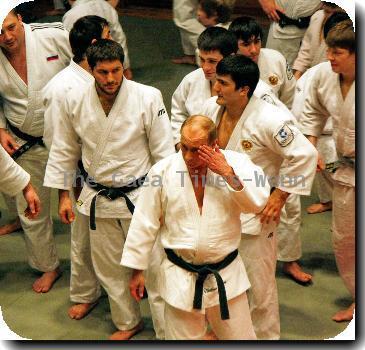 Tymoshenko's government ousted in Ukraine
KIEV, Ukraine — The Ukrainian parliament has ousted the government of Prime Minister Yulia Tymoshenko in a no-confidence vote.
Ukrainian PM's Orange coalition dissolves
KIEV, Ukraine — Prime Minister Yulia Tymoshenko's pro-Western Orange coalition dissolved Tuesday as her former allies turned against her, setting her up to be ousted in a no-confidence vote.
Ukrainian premier's majority coalition dissolves
Viktor Yanukovych inaugurated as Ukraine president
Ukraine's Tymoshenko to rivals: oust me if you can
Ukraine premier calls for coalition to remain firm
Yanukovych's party seeks Ukraine gov't dismissal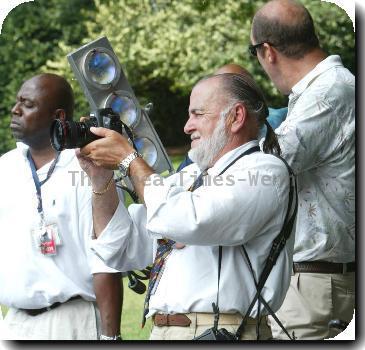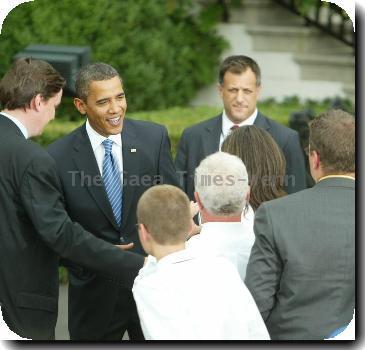 Ukraine's outgoing president warns of turn East
Yanukovych's inaugeration in Ukraine to be Feb. 25
Yanukovych's presidential inauguration on Feb. 25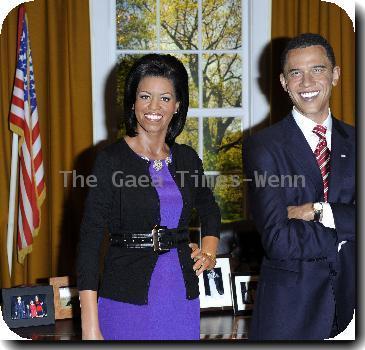 Yanukovych named official winner of Ukraine vote
Ukrainian officials reject Tymoshenko's complaints
Tymoshenko calls Ukraine vote rigged
KIEV, Ukraine — Ukraine's Prime Minister Yulia Tymoshenko — apparently defeated by a narrow margin in last week's presidential vote — ended six days of silence Saturday by saying the election had been rigged and she would challenge the result in court.
Tymoshenko to make statement on presidential vote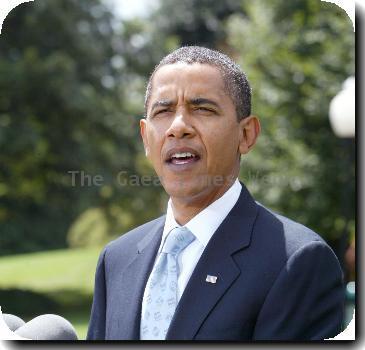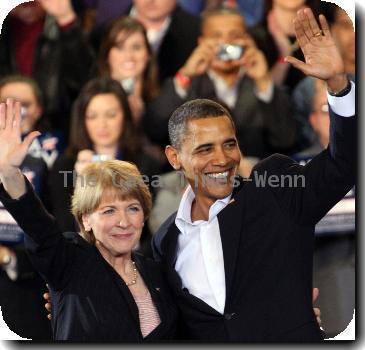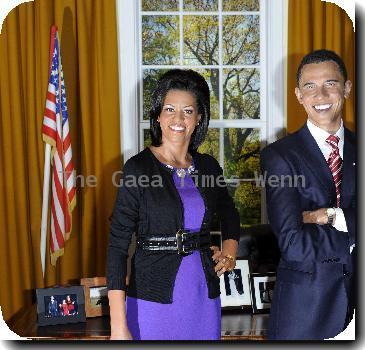 AP Top News at 6:17 a.m. EST
Iran proclaims new success in uranium enrichment
AP Top News at 6:14 a.m. EST
Sunni party drops out of Iraq's national elections