Buddhadeb slams GJM's movement for Gorkhaland
By IANS
Friday, February 12, 2010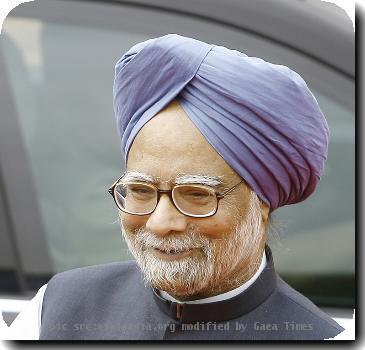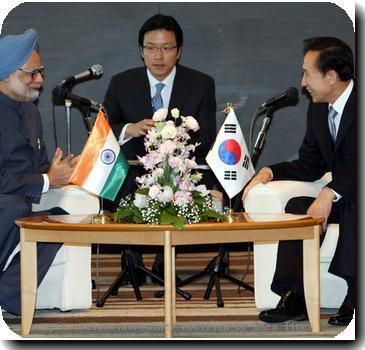 SILIGURI - West Bengal Chief Minister Buddhadeb Bhattacharjee Friday slammed the movement by the Gorkha Janamukti Morcha (GJM) in Darjeeling Hills for a separate state and termed their protest as a "sad affair".
He urged the GJM representatives, who are demanding a Gorkhaland curved out of the region, to sit for talks.
"We are against the creation of a separate Gorkhaland state. We don't want division of Bengal. But we can give more autonomy and money to the hill council. We also want development for the people of Darjeeling hills but that doesn't mean we will allow creation of a new state," Bhattacharjee said while addressing a party rally in Darjeeling district's Siliguri sub-division here.
"If there is no development in Darjeeling that is because of the former GNLF chief Subhash Gisingh. He should answer why irrespective of getting money from the state government he was incapable of working out development plans in the hills," he said.
Bhattacharjee also blamed the Congress-led United Progressive Alliance (UPA) government at the centre for not doing its bit to control the price rise of essential commodities.
"Our state is providing rice at Rs.2 per kg to BPL (below poverty level) card holders across the state. We are also trying to provide edible oil, sugar and potatoes through ration system to the BPL cardholders at a cheaper rate.
"We cannot sit idle if the central government does not take any initiative," said Bhattacharjee.
The chief minister held a high-level meeting with Prime Minister Manmohan Singh early this month to discuss the issue of price rise.