New Republican governor takes office in New Jersey, reminder of party's November wins
By AP
Tuesday, January 19, 2010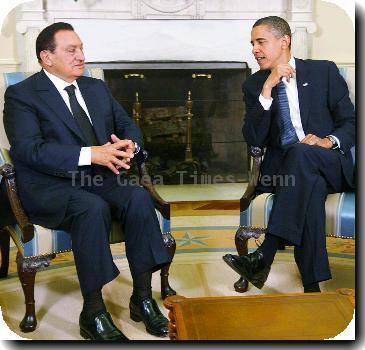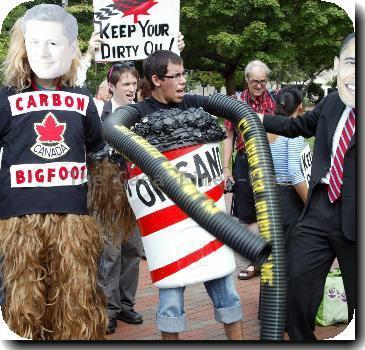 New Republican governor takes office in NJ
TRENTON, N.J. — New Jersey is swearing in a Republican governor, a reminder of President Barack Obama's vulnerability on the same day a key Senate race could derail parts of his agenda.
Obama campaigned for Democrat Jon Corzine in the fall but it wasn't enough from him to beat Chris Christie, a former federal prosecutor. The 47-year-old Christie will be sworn in at noon in Trenton.
A Republican in Virginia won the only other governor's race in November.
On Tuesday, Democrats nervously watched the Senate contest in Massachusetts where Republican Scott Brown threatened to take the seat held by the late Edward Kennedy. Obama campaigned for Democrat Martha Coakley and a loss would break the Democrats' filibuster-proof 60 vote majority in the Senate.