GJM ends four-day shutdown in Darjeeling hills
By IANS
Monday, December 14, 2009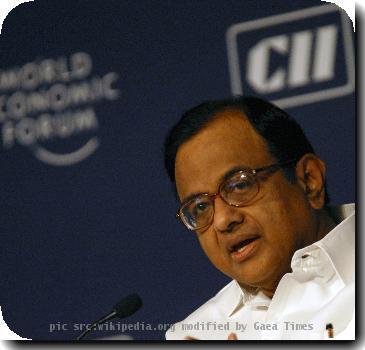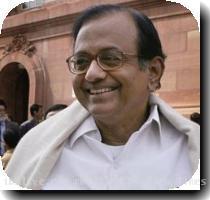 SILIGURI - The Gorkha Janamukti Morcha (GJM) called off its four-day shutdown in the Darjeeling Hills only hours after it began Monday, said the group that seeks a separate Gorkhaland in West Bengal.
According to GJM president Bimal Gurung, Bharatiya Janata Party (BJP)leader L.K. Advani and Home Minister P. Chidambaram requested them to call off the agitation in view of the Dec 21 tripartite talks in Darjeeling.
The 96-hour shutdown was called by GJM in three hill sub-divisions -
Darjeeling, Kurseong and Kalimpong - to press for a separate Gorkhaland to be curved out of the state's northern region.
"We had a meeting with top BJP leaders today (Monday). They appealed to us to refrain from any agitational activity now," GJM general secretary Giri told IANS from New Delhi.
In New Delhi, GJM women activists began a relay hunger strike at Jantar Mantar to demand a Gorkhaland state.
The GJM activists are also on indefinite hunger strike in Darjeeling, Kurseong, Kalimpong and Siliguri in Darjeeling district and in Matigara in Jalpaiguri district.
"They (BJP leaders) have also requested us to withdraw the hunger strike," Gurung said.
Giri said: "The BJP leaders said that the Gorkhaland issue is there in the party's manifesto. They told us to go ahead with the Dec 21 talks."
Darjeeling district administration sources said the GJM strike was withdrawn at 6.00 p.m. Monday.
Normal life came to a halt in several places, including Darjeeling town, with shops, markets and offices closed and public transport keeping off the roads due to the shutdown. Tourists in thousands fled the 'queen of the hills' fearing trouble.
GJM activists earlier set up counters at various points across the region to facilitate tourists who could be stranded during the shutdown.
The GJM has been spearheading a movement for Gorkhaland, besides opposing special status to the hill governing body Darjeeling Gorkha Hill Council (DGHC).
The movement got a fillip after the central government conceded the demannd for a Telengana state to be formed out of parts of Andhra Pradesh.
The central government in 2005 offered the Sixth Schedule status to the Gorkha National Liberation Front (GNLF)-led Darjeeling Gorkha Hill Council (DGHC), ensuring greater autonomy to the governing body.
The GJM organised indefinite shutdowns twice in the hills last year and once in the run-up to the Lok Sabha polls this year, severely hitting tea, timber and tourism - the bread and butter of the region.