After Telangana, demand for Gorkhaland heats up
By IANS
Thursday, December 10, 2009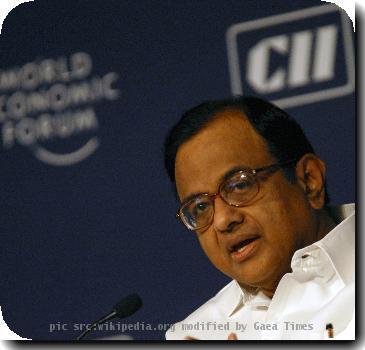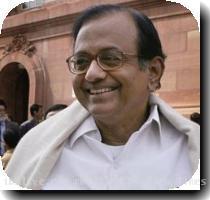 SILIGURI - With the central nod to Telangana, the Gorkha Janamukti Morcha (GJM), which has been spearheading the movement for a Gorkhaland state in northern West Bengal, Thursday said the government should also consider their demand. It said it would launch protest programmes in support of its demand from Friday.
GJM activists, led by party president Bimal Gurung, also announced an indefinite hunger strike and a four-day shutdown in the area Dec 14-17.
According to sources, the hunger strike for a Gorkhaland state to be carved out of some northern parts of West Bengal would be held in Darjeeling district's three hill subdivisions and the plains of Siliguri.
The protesters will also stage sit-in demonstrations in front of all district administrative offices from Friday across the hill sub-divisions, sources said.
GJM general secretary Roshan Giri told IANS: "Gorkhaland is an old demand and the centre must consider it as they have done in the Telengana issue".
"Twenty-one GJM activists, mostly from its youth arm, will be on indefinite hunger strike in Darjeeling, Kurseong and Kalimpong and Siliguri till we get our Gorkhaland," Giri said.
He said that besides the hunger strike, the GJM activists would take out massive rallies in the hills.
Home Minister P. Chidambaram Wednesday night gave the green signal for a separate Telangana state, following widespread protests in Andhra Pradesh and the deteriorating health condition of Telangana Rashtra Samiti chief K. Chandrasekhar Rao, who had been on a fast-unto-death for 11 days.
"We express our solidarity with the Telangana movement and appreciate the gesture of both the central government and the Bharatiya Janata Party (BJP) leaders as they conceded the demand for a separate state," Giri said.
"But they must show similar gestures and responding to our demand also. This problem will only be solved if we get a separate Gorkhaland state," Giri said.
The central government in 2005 conferred the Sixth Schedule status on the Gorkha National Liberation Front (GNLF)-led Darjeeling Gorkha Hill Council (DGHC), ensuring greater autonomy to the governing body.