Winner of Hawaii Democratic primary will challenge GOP's hold on governor's office
By Mark Niesse, AP
Thursday, September 16, 2010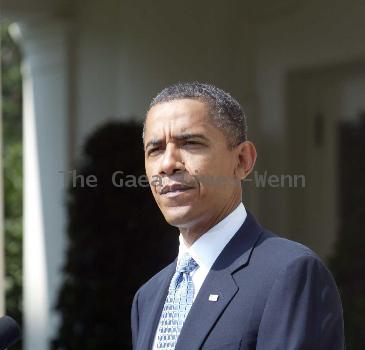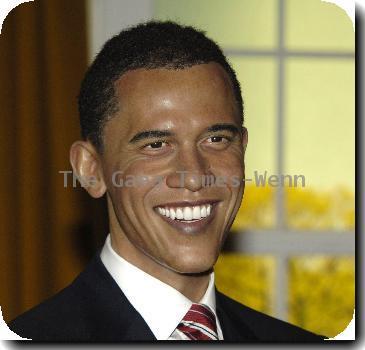 Hawaii Dems hope to regain governorship
HONOLULU — Two longtime political rivals in Hawaii meet in a primary Saturday to decide which Democrat will try to recapture the governor's seat from Republican hands after eight years.
The race between former U.S. Rep. Neil Abercrombie and former Honolulu Mayor Mufi Hannemann has been marked by mudslinging and contentious divisions over race, religion and gay rights.
Both candidates want to replace term-limited Gov. Linda Lingle in President Barack Obama's home state, where he received 72 percent of the presidential vote two years ago.
Democrats also are looking to retake the congressional seat Abercrombie left, although that race won't be settled until November, when Republican U.S. Rep. Charles Djou is expected to face Democratic state Senate President Colleen Hanabusa.