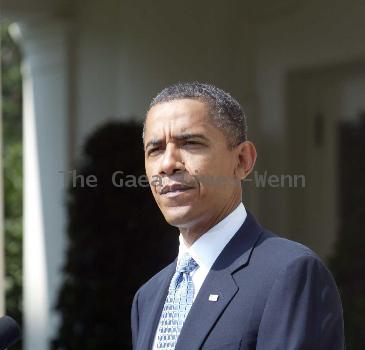 2011 APEC meeting rated special security event
US searching for remains of WWII Marines on Tarawa
Hawaii lawmaker plans resolution to ban N-word
Hawaii gov. plans China trip to promote tourism
Hawaii lawsuit seeks equal rights for gay couples
Deal struck on Native Hawaiian recognition
Hawaii governor vetoes same-sex civil unions bill
HI gov. vetoes bill aimed at banning shark feeding
Hawaii gov. vetoes same-sex civil unions bill
Hawaii gov to decide on same-sex civil unions
US intercepts ballistic missile in test off Hawaii
US to hold missile defense test off Kauai soon
Big Island launching publicly funding elections
Hawaii civil unions decision drawn out
HONOLULU — Gov. Linda Lingle is getting deluged with rallies, letters and phone calls as she weighs whether to allow civil unions to become law.
Hawaii gov. buys more time on civil unions bill
Lingle establishes 2 Oahu surfing reserves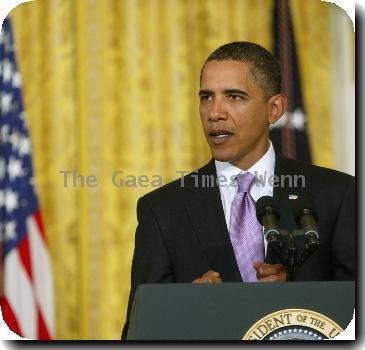 No more eating shark fin in Hawaii after new law
Hawaii first in nation to ban shark fins
HONOLULU — Hawaii has become the first state in the nation to ban shark fins.
New Hawaii congressman hopes for quick swearing-in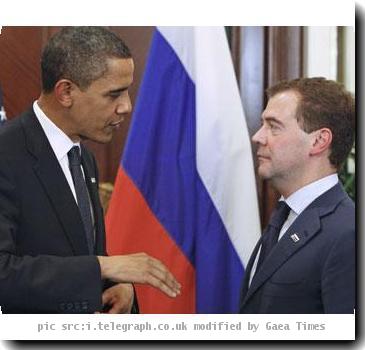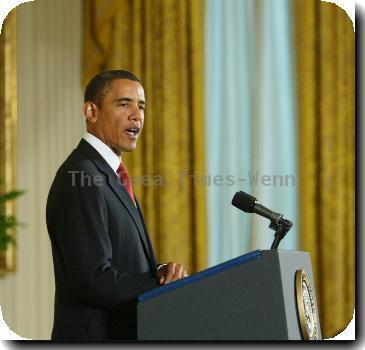 Dem family feud could cost party Hawaii seat
New Hawaii law shuns Obama birth document requests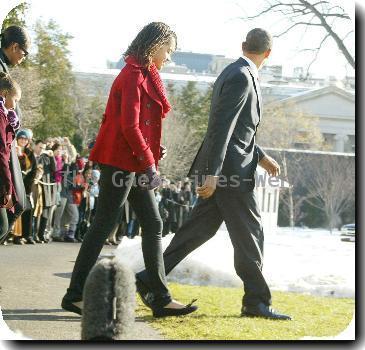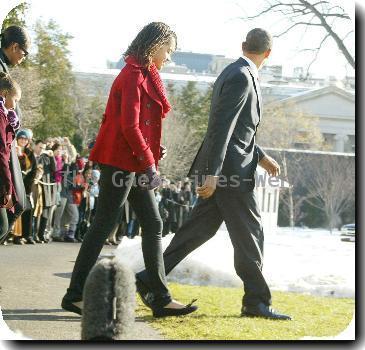 14 nations to participate in military exercise
Hawaii lawmakers OK civil unions, send bill to gov
Hawaii lawmakers pass civil unions
HONOLULU — The Hawaii House of Representatives has approved same-sex civil unions, sending the measure to the governor.
Hawaii seeks to ban harvesting of shark fins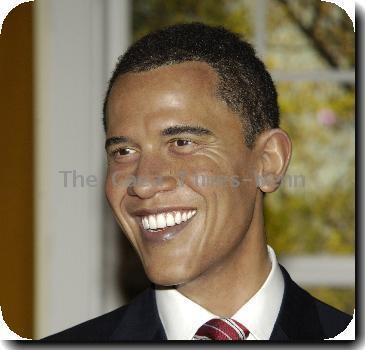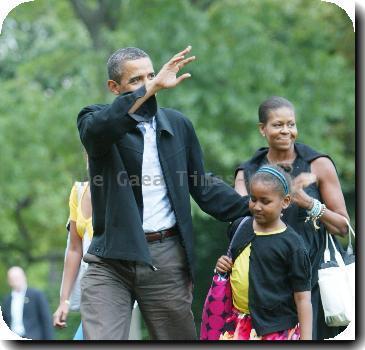 Vietnamese sister city a hard sell in NC Army town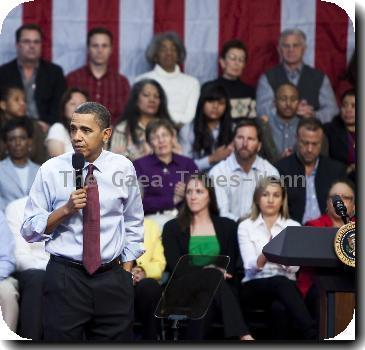 Parents end weeklong school furlough sit-in