Sen. Kennedy's family marks anniversary of his death with Mass, renaming of health center
By AP
Wednesday, August 25, 2010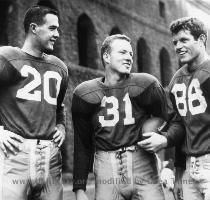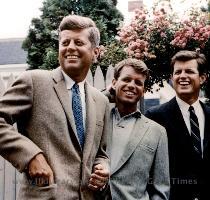 Family marks anniversary of Sen. Kennedy's death
BOSTON — Sen. Edward Kennedy's family has marked the anniversary of his death in Massachusetts with a Mass and the renaming of a community health center in his honor.
Family members including Kennedy's widow, Victoria Reggie Kennedy, attended a memorial Mass on Wednesday at Our Lady of Victory Church in Centerville near their Cape Cod home.
Kennedy's son Edward Kennedy Jr. spoke later in Worcester (WUS'-tur) at the renaming of a health center for his father.
Kennedy says his father helped create the community health center movement around the country and always felt a close connection to the centers. He says he felt comforted knowing his father touched so many lives.
The senator died a year ago at age 77 from brain cancer. He had spent 47 years in the Senate.