As Texas Gov. Perry's longtime war with Washington intensifies, Democrats start returning fire
By Kelley Shannon, AP
Thursday, July 15, 2010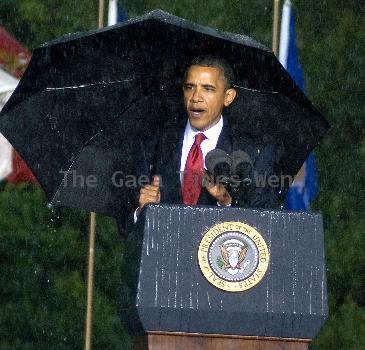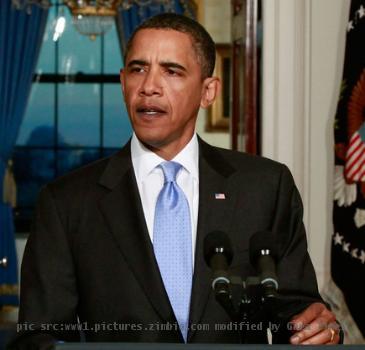 DC Democrats returning fire from Texas Gov. Perry
AUSTIN, Texas — Texas' Republican Gov. Rick Perry has picked plenty of battles with Washington, D.C. Lately, Democrats in the nation's capital are hitting back.
In the past two weeks, President Barack Obama's administration overturned Texas' air permitting program, and U.S. House Democrats restricted how the state can spend $800 million in federal education money.
Perry says he won't stop criticizing what he sees as excessive federal spending and interference with states' rights by an activist federal government.
Democrats say he is just trying to score points against his Democratic opponent for governor, Bill White, and gain national attention. Democratic National Committee spokesman Ricardo Ramirez says Perry's "Washington-boogeyman narrative" doesn't match the facts.