India, South Korea to discuss nuclear deal Friday
By IANS
Wednesday, June 16, 2010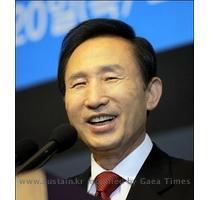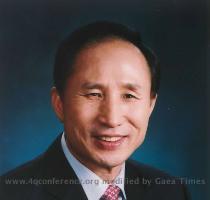 NEW DELHI - India and South Korea will explore prospects of a bilateral civilian nuclear deal and give a push to their business ties when their foreign ministers hold talks in Seoul Friday.
External Affairs Minister S.M. Krishna will hold delegation-level talks with his South Korean counterpart Yu Myung-hwan on a wide range of issues, including expansion of economic, defence and cultural ties between the two countries.
The two ministers will co-chair the sixth meeting of the India-South Korea Joint Commission.
Krishna begins his three-day visit to South Korea Thursday. He will also call on President Lee Myung-bak.
Civil nuclear cooperation will figure prominently in the discussions. "It will be discussed," Gautam Bambawale, joint secretary in charge of East Asia, told reporters here Wednesday.
Official sources said the two sides have been in touch with South Korea over a bilateral civil nuclear cooperation pact and India is expecting progress in this area.
South Korea, a member of the Nuclear Suppliers Group, supported the waiver for India in the NSG in September 2008.
"Some agreements are likely to be concluded after the talks," external affairs ministry spokesperson Vishnu Prakash told reporters. Krishna's visit to Seoul, he added, "will give a strong impetus to bilateral ties and infuse a new momentum in the strategic partnership between the two countries".